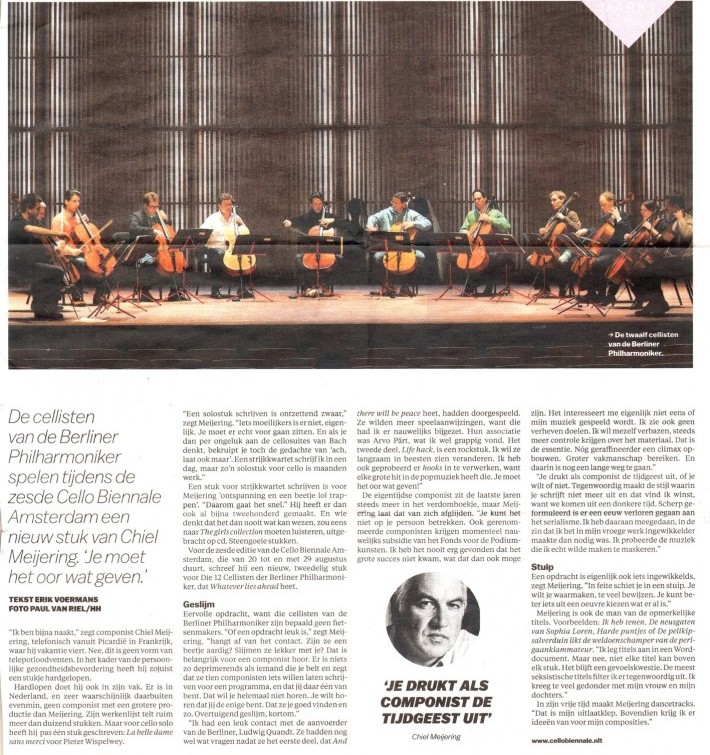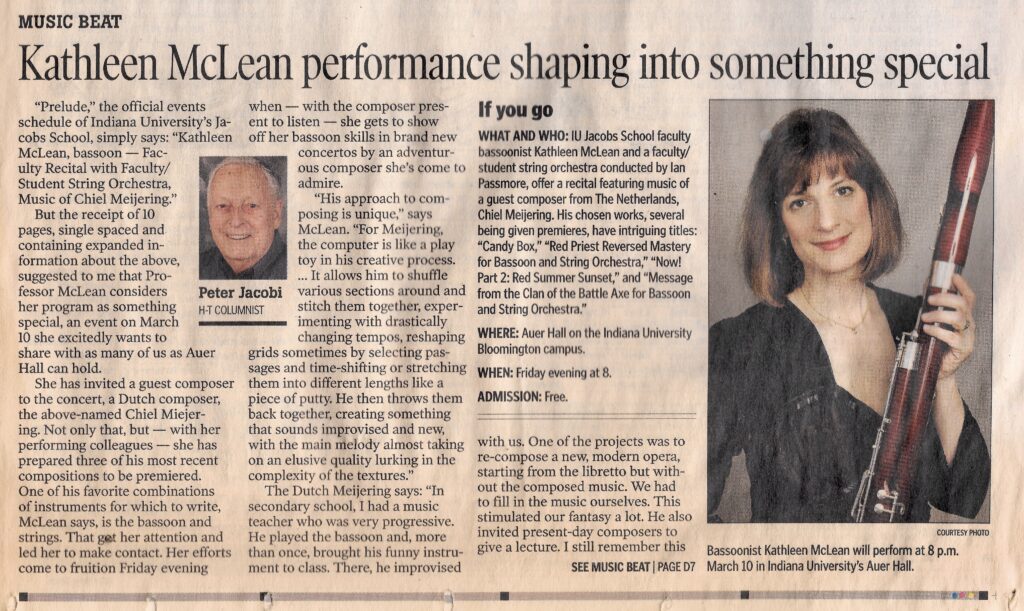 Old Reviews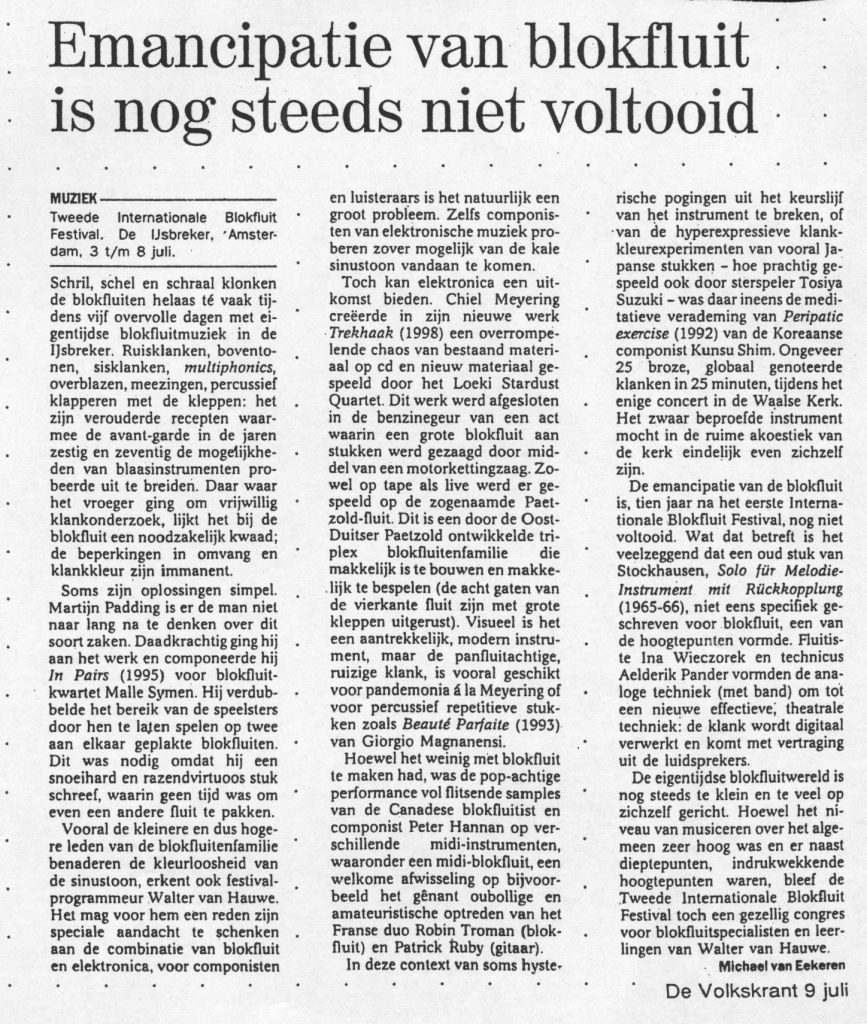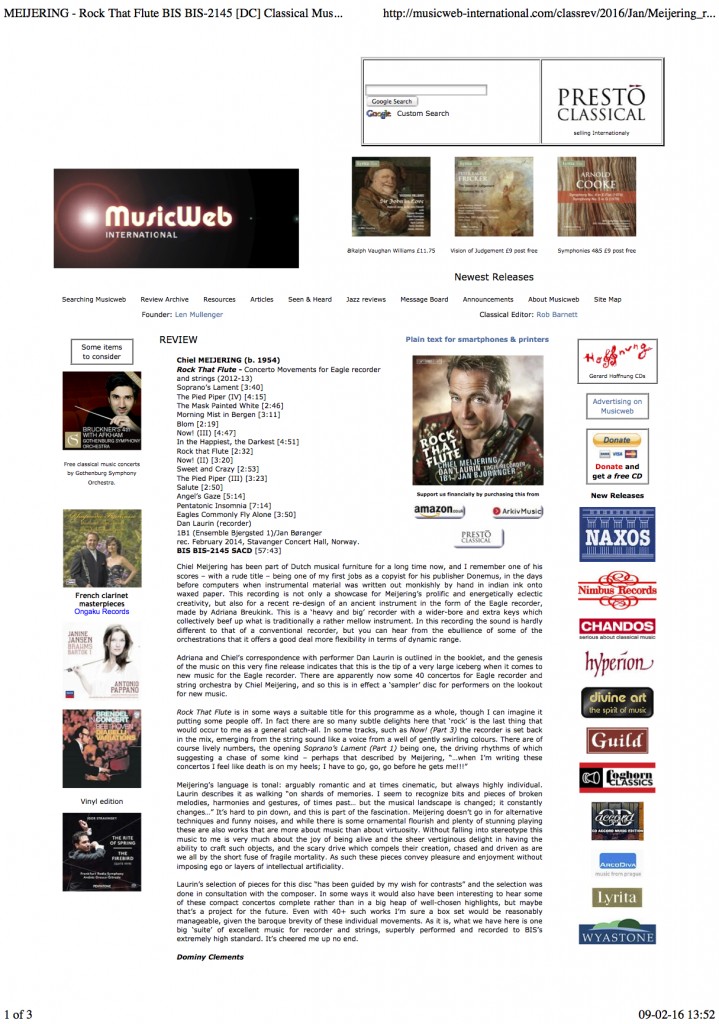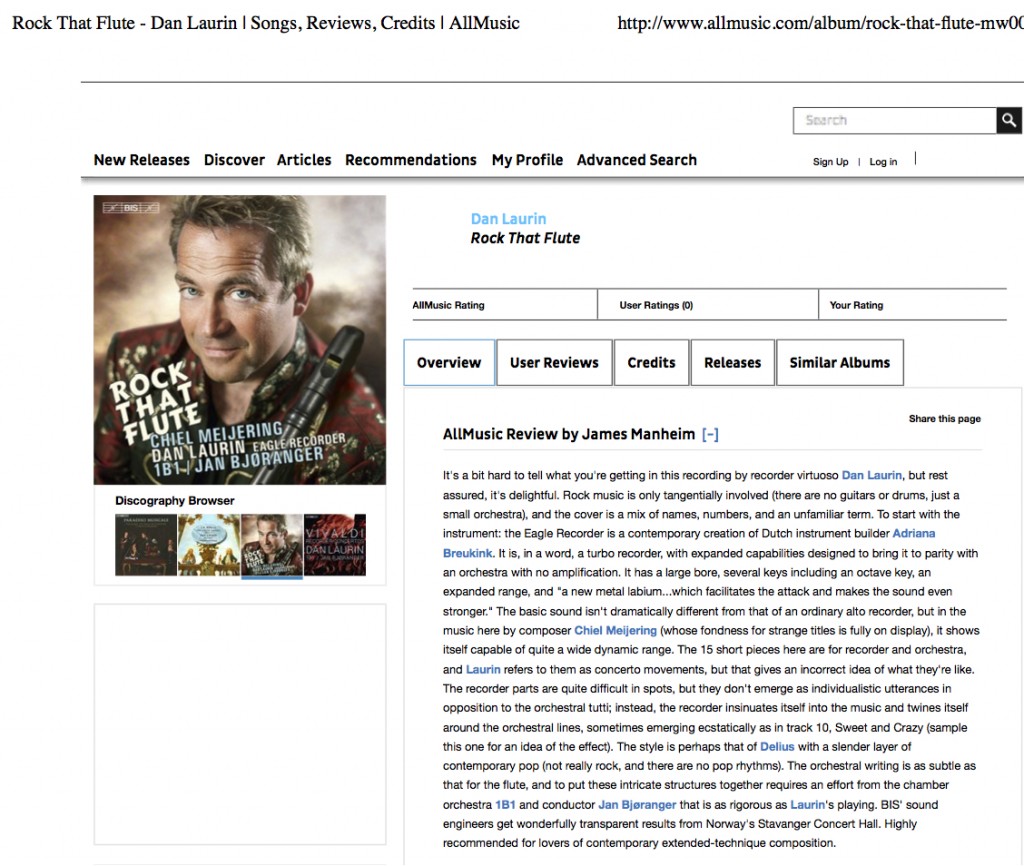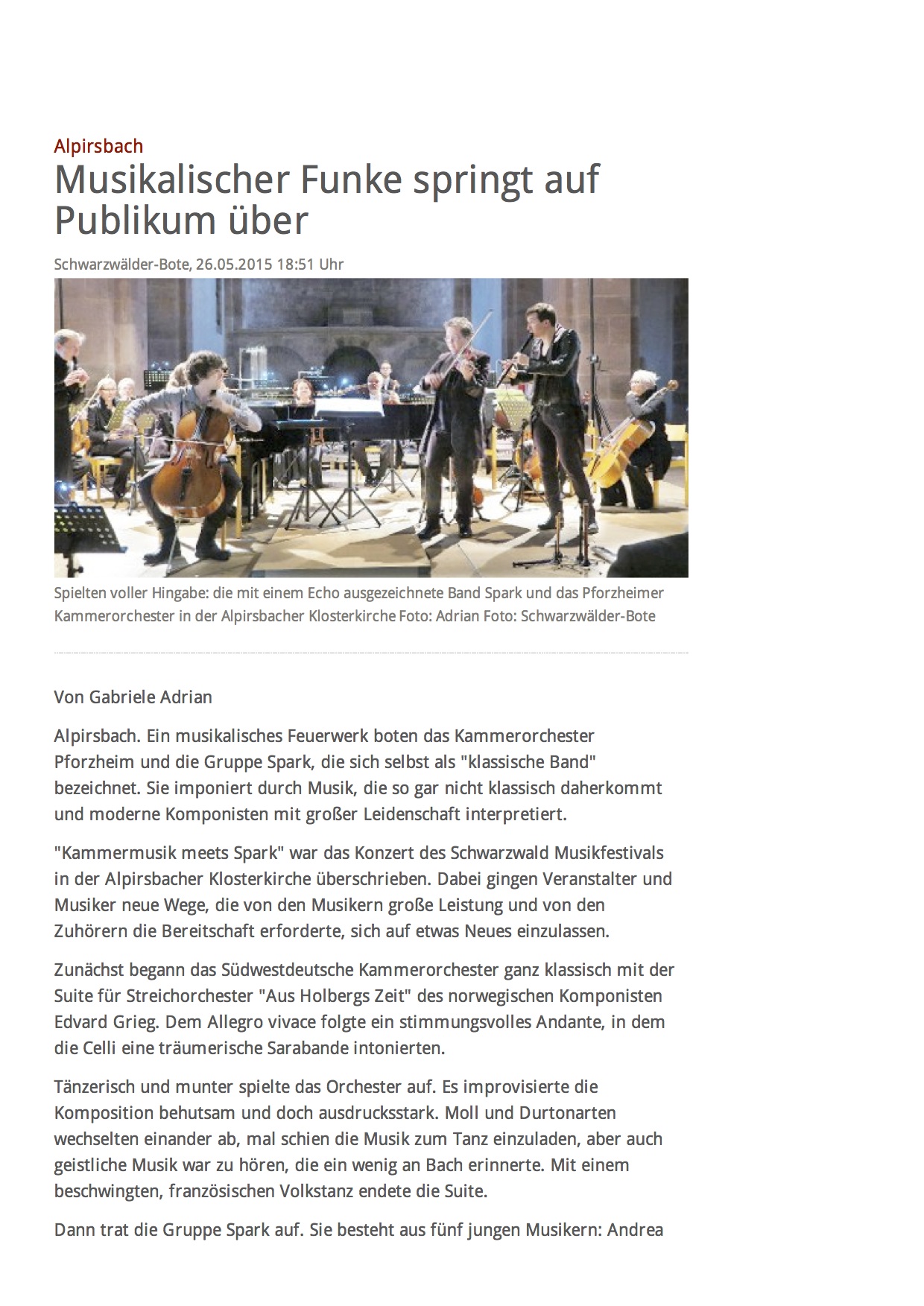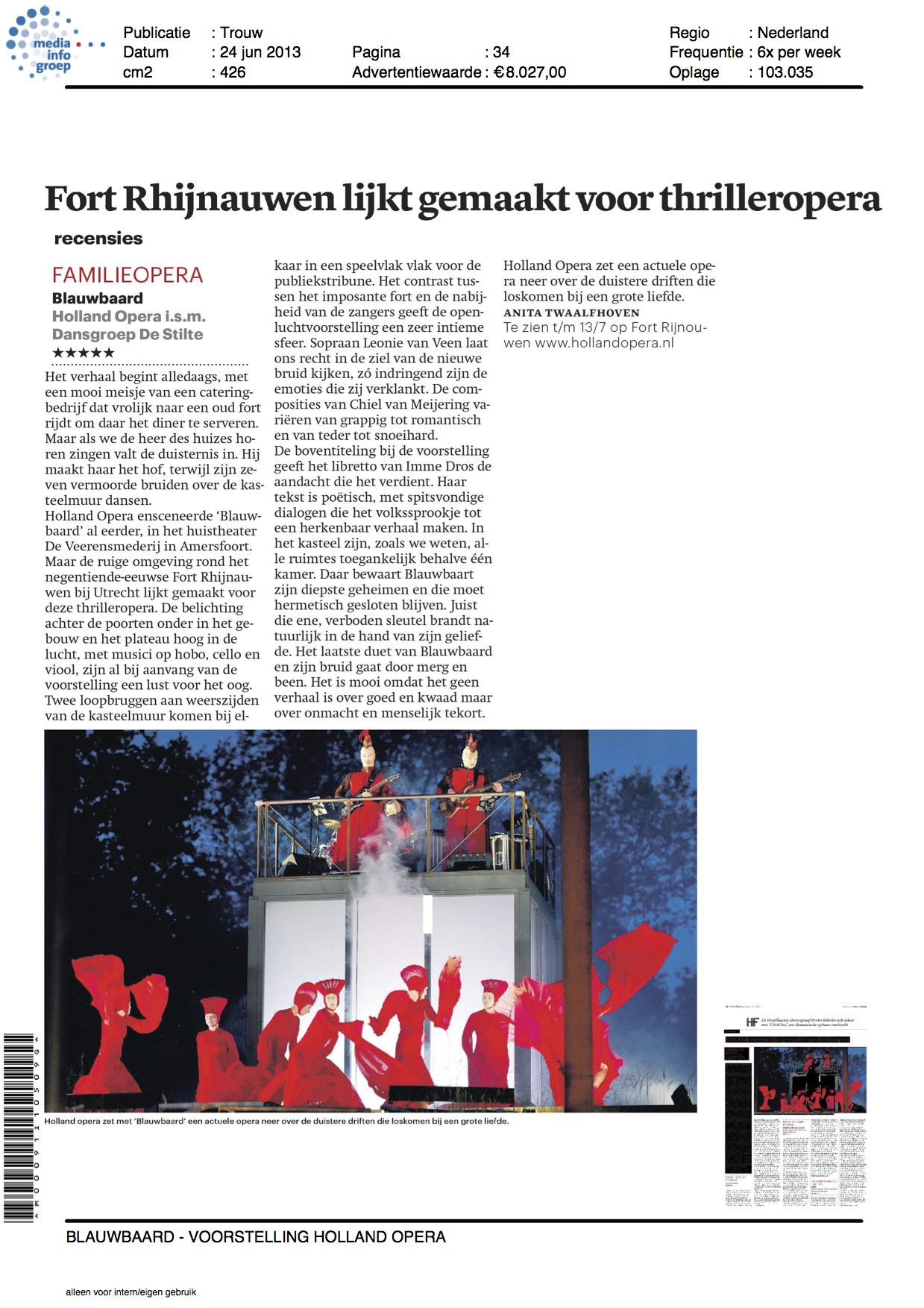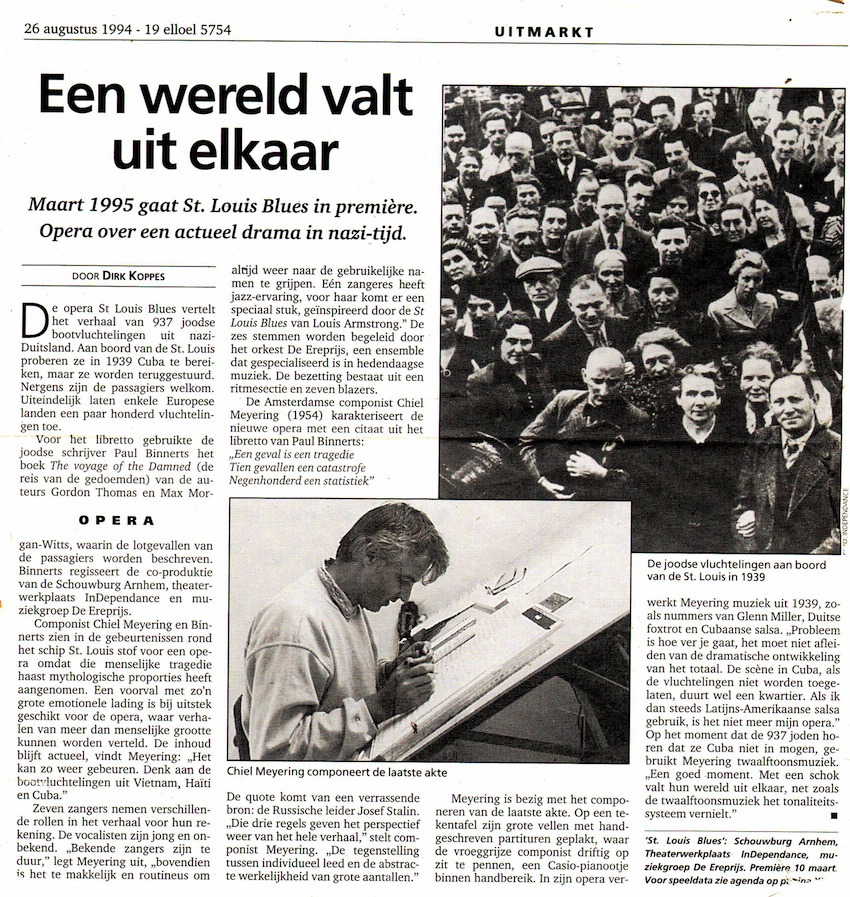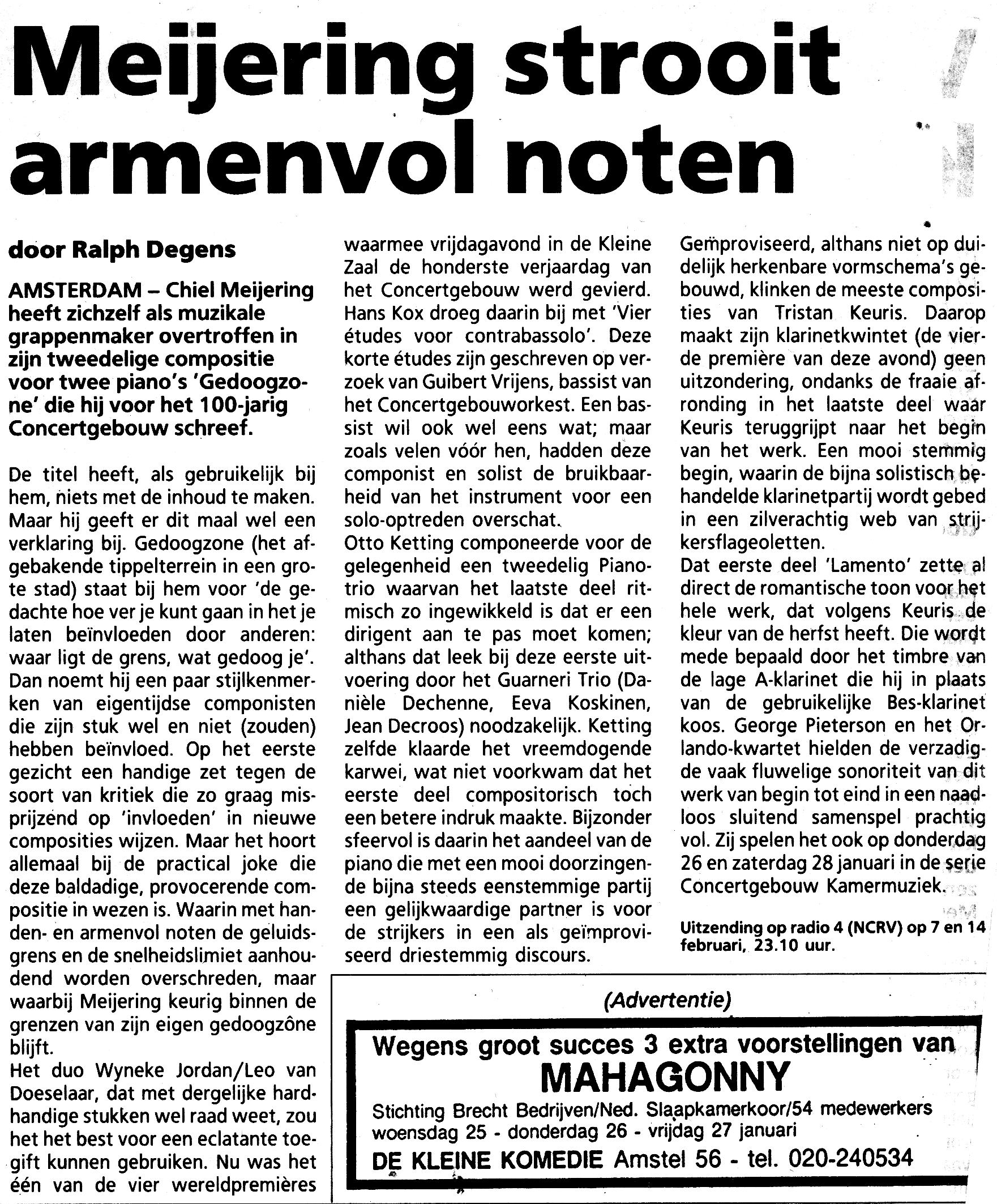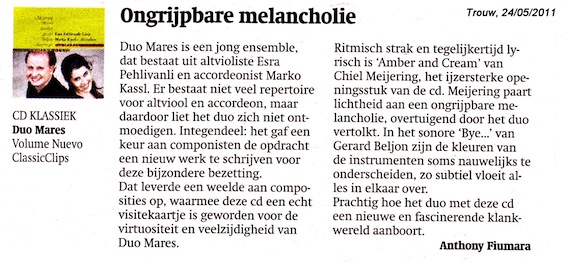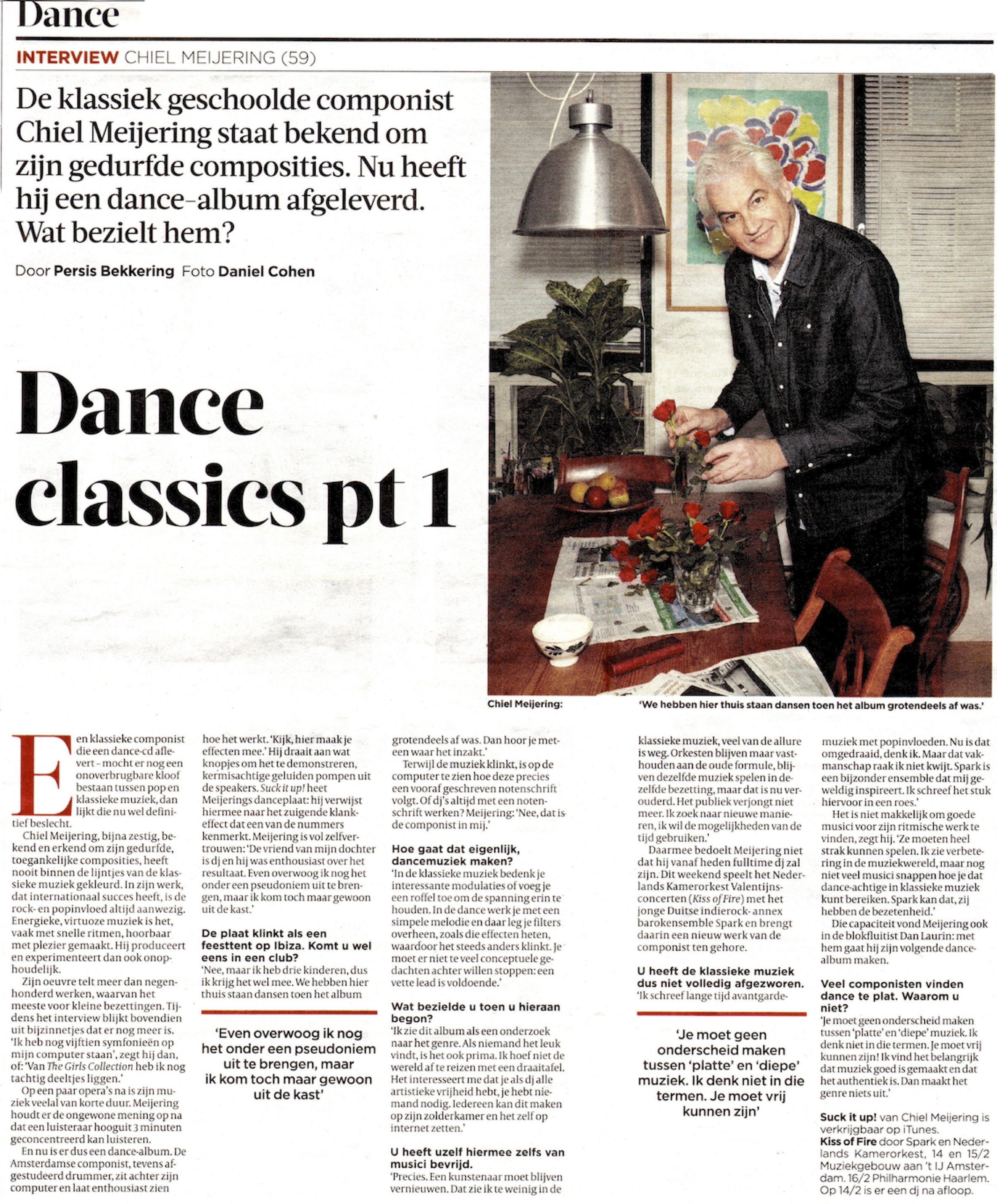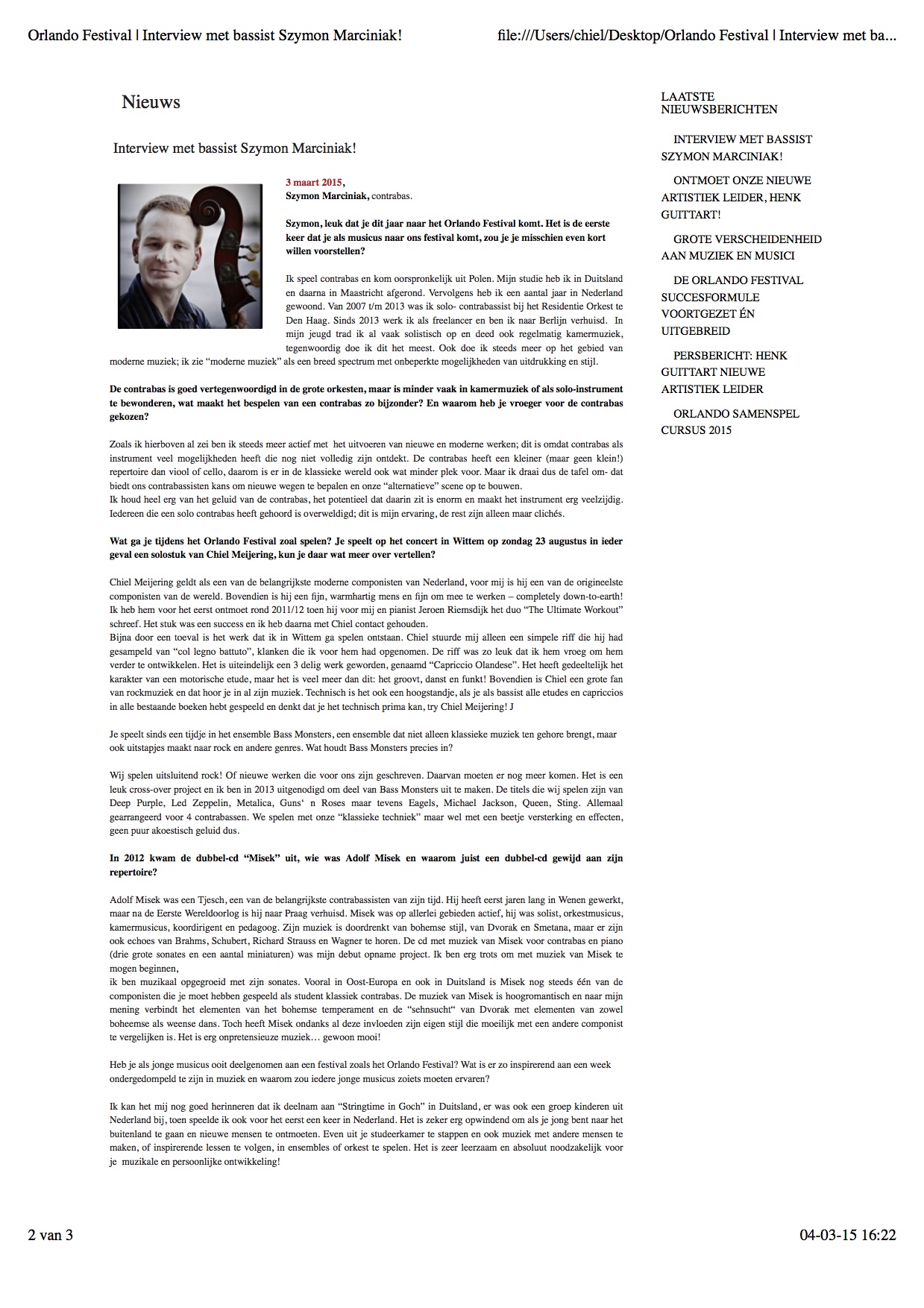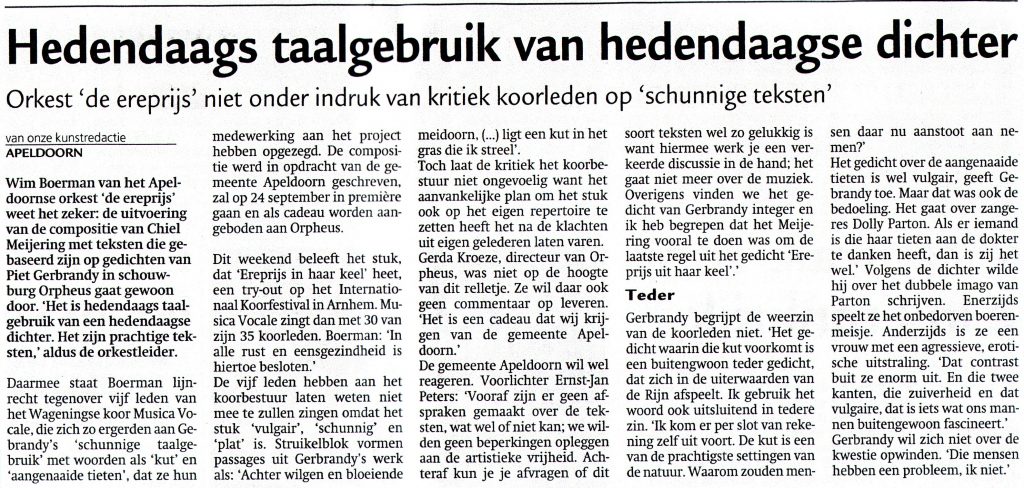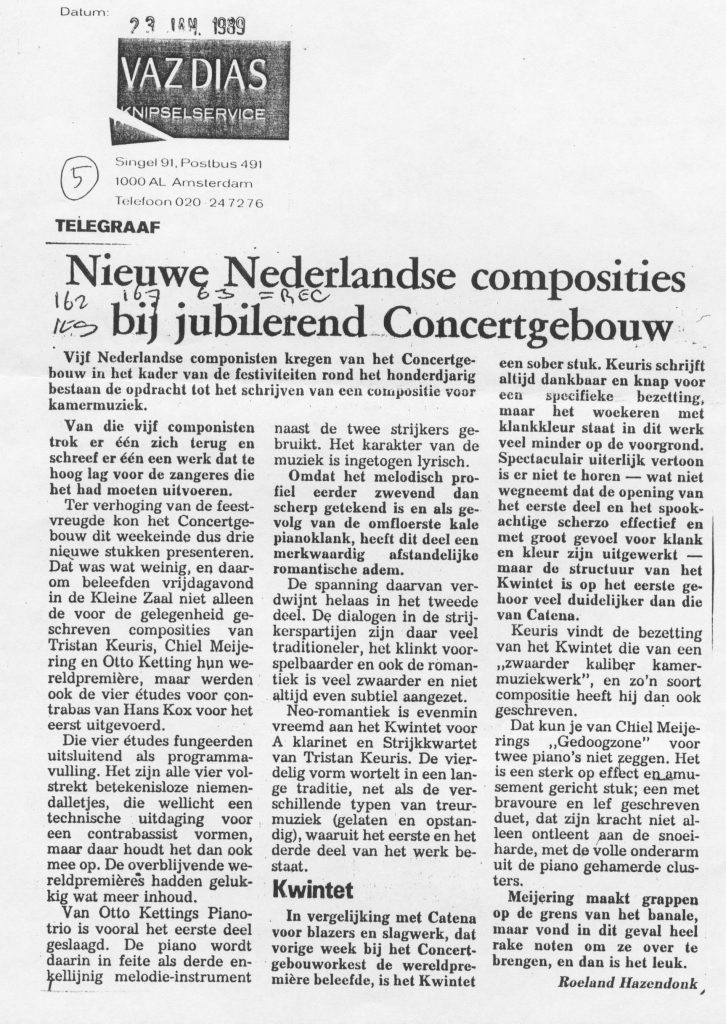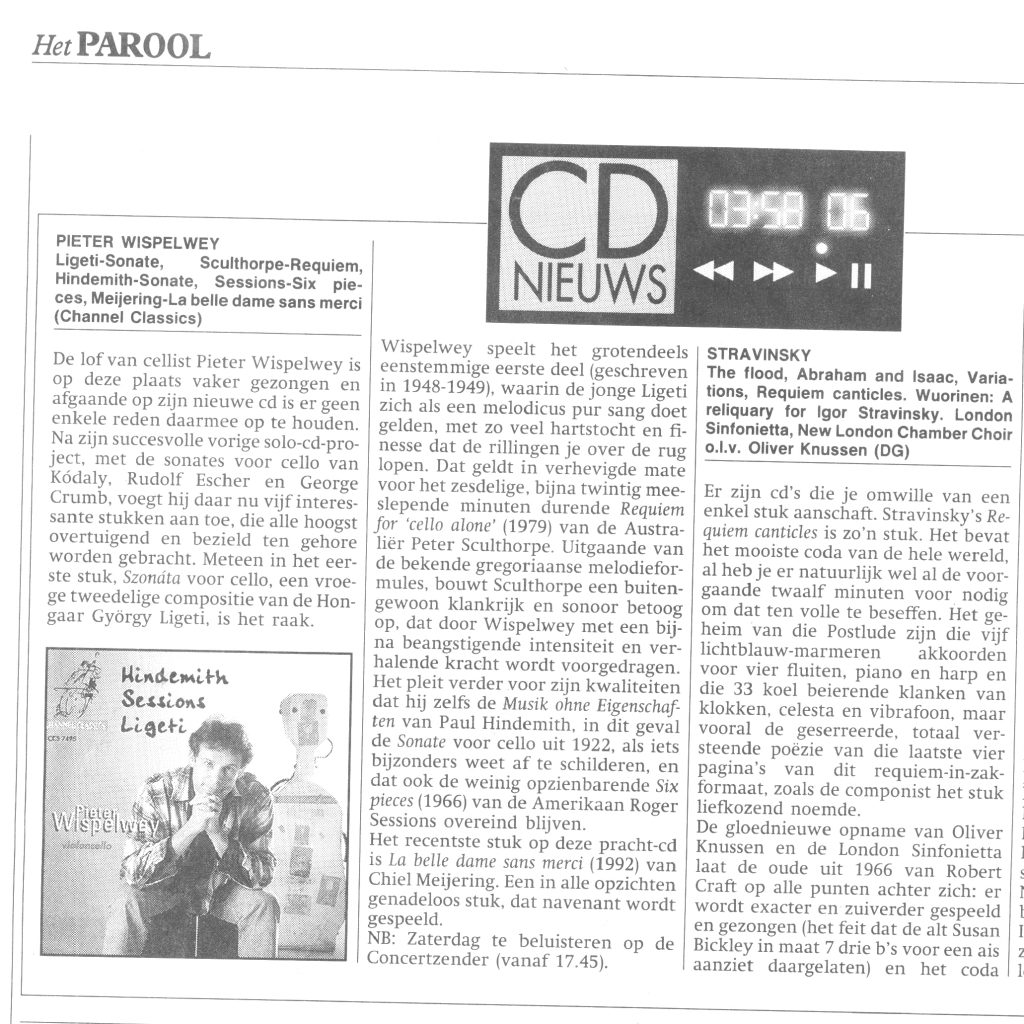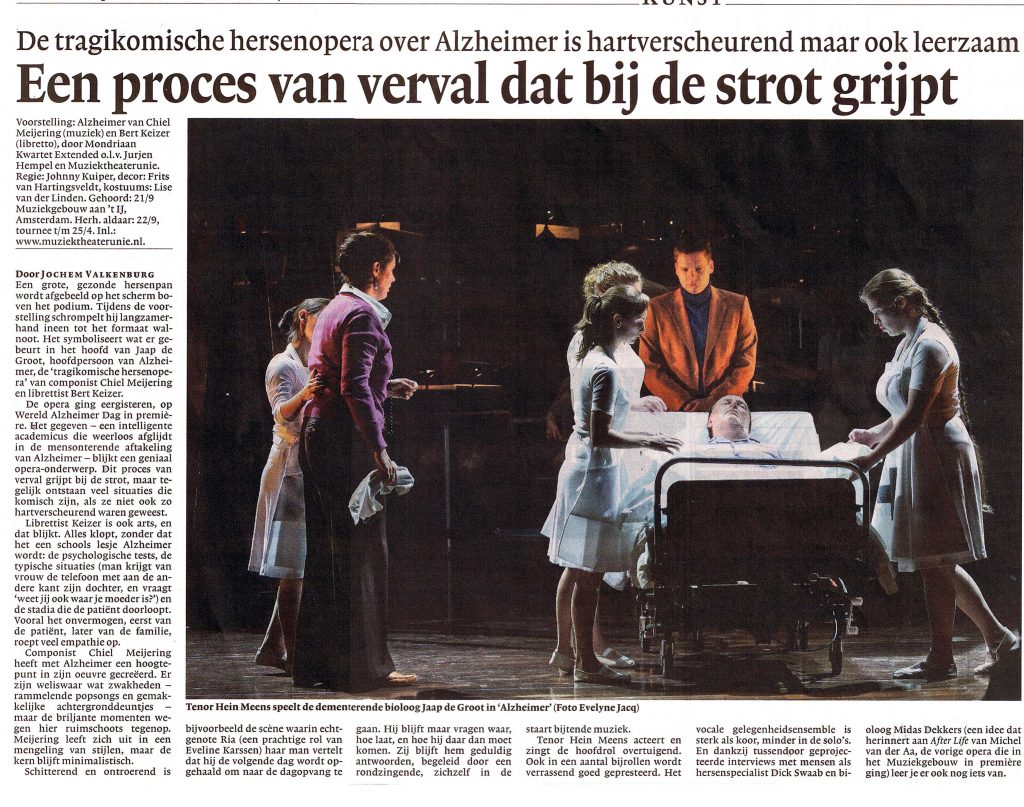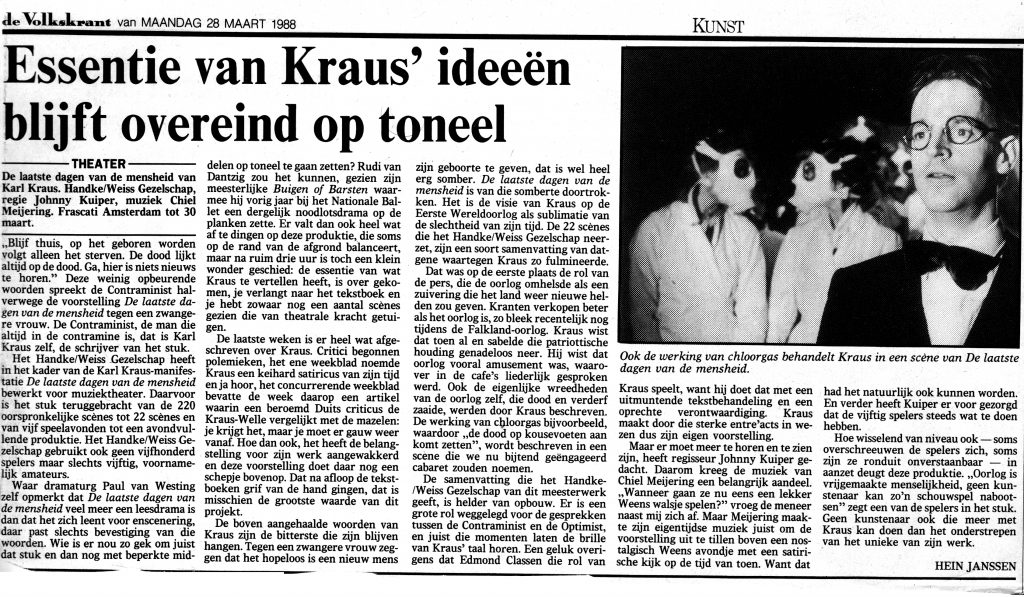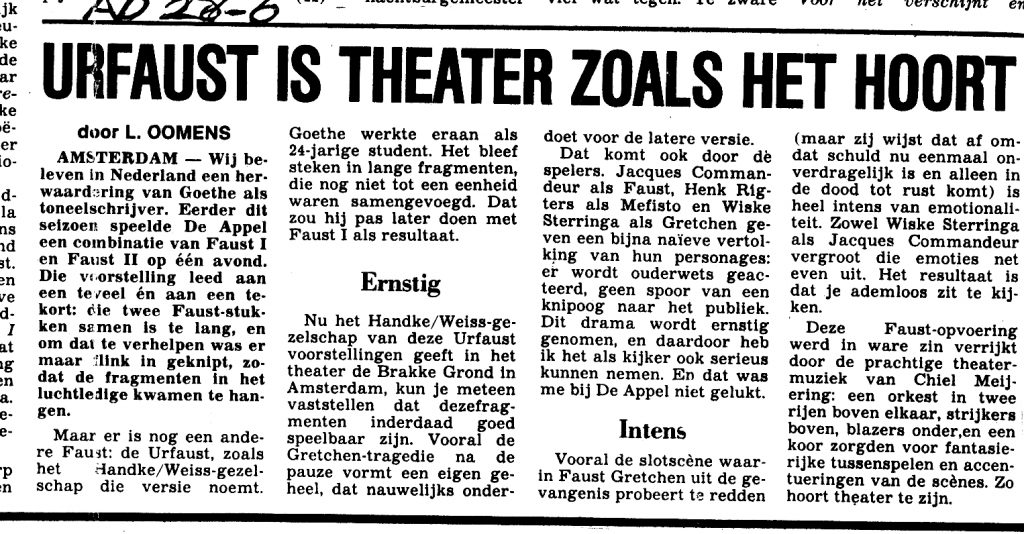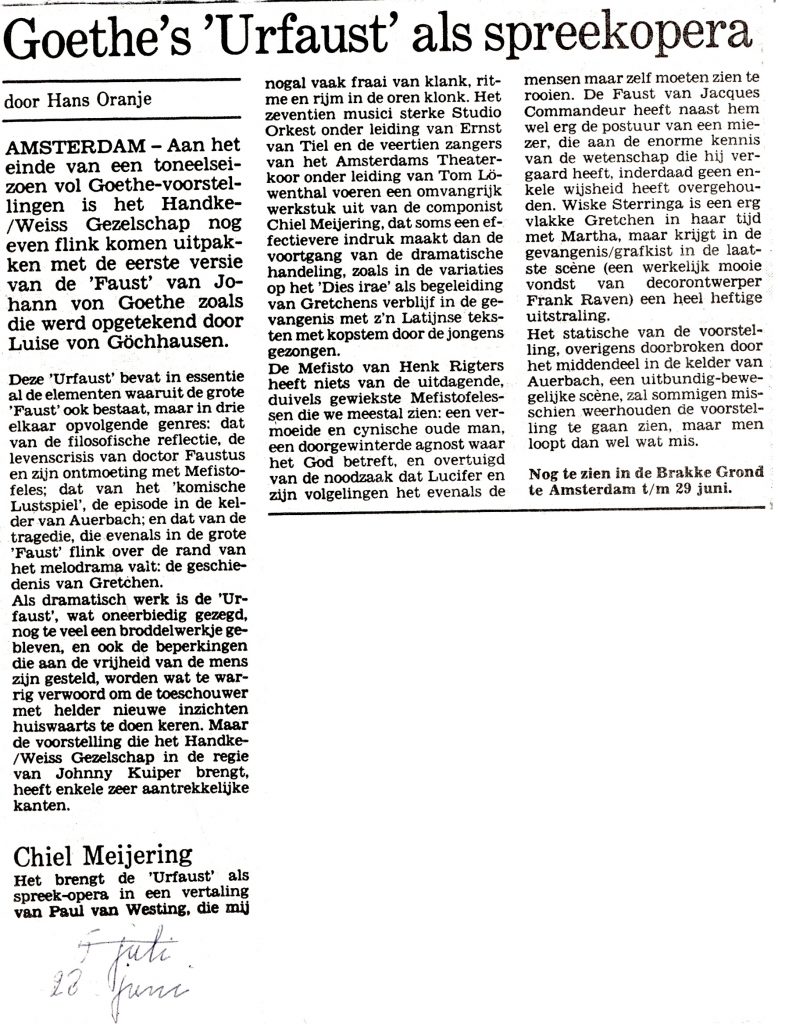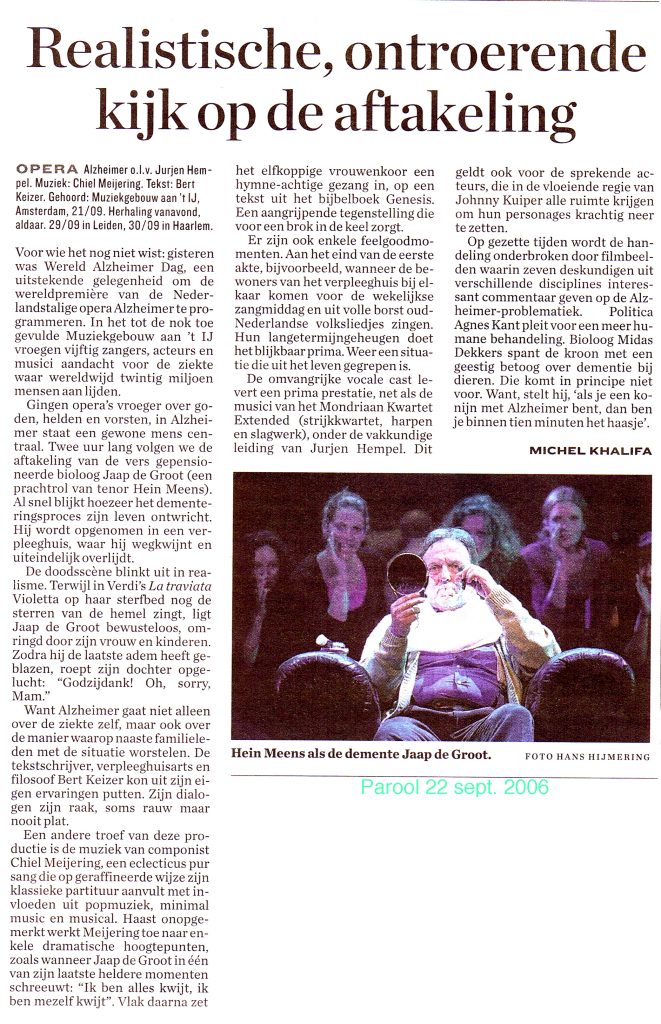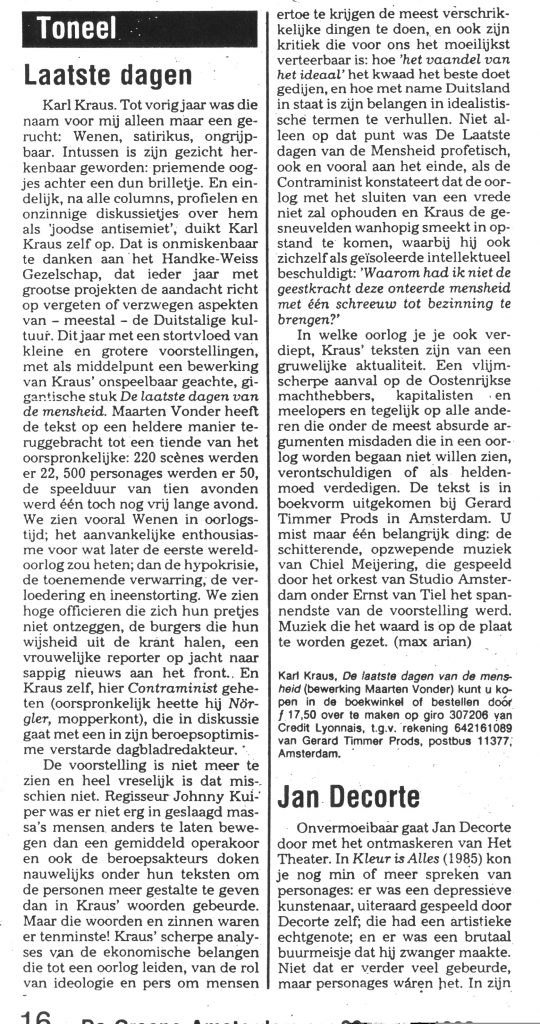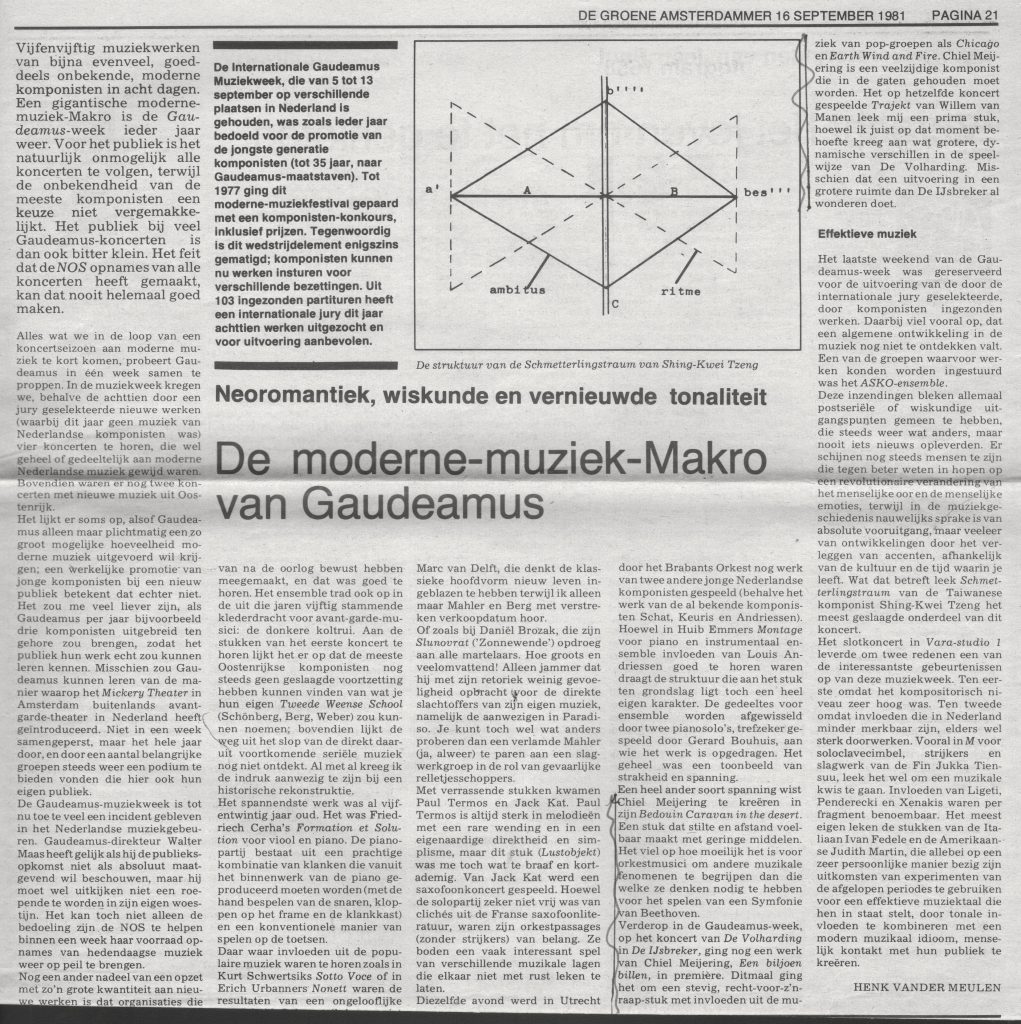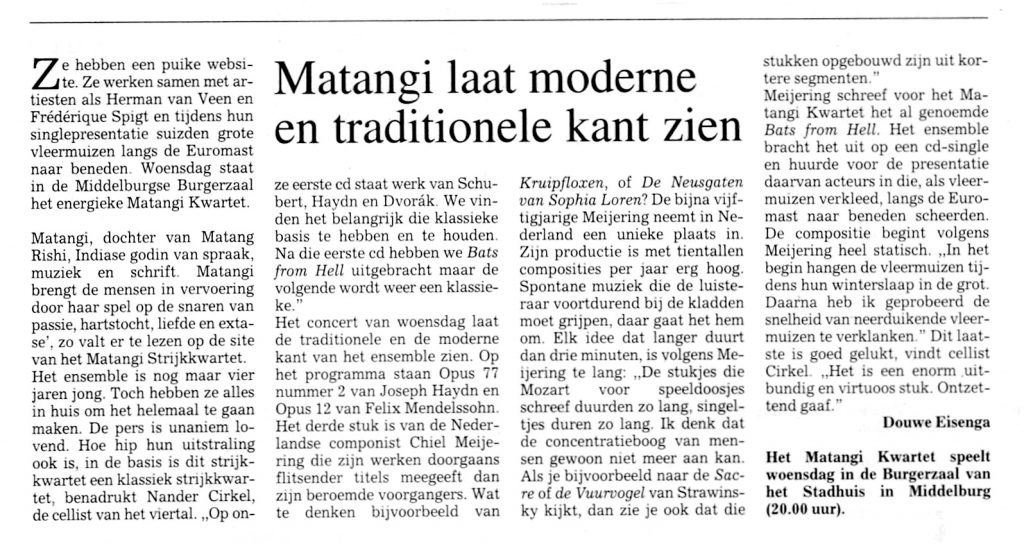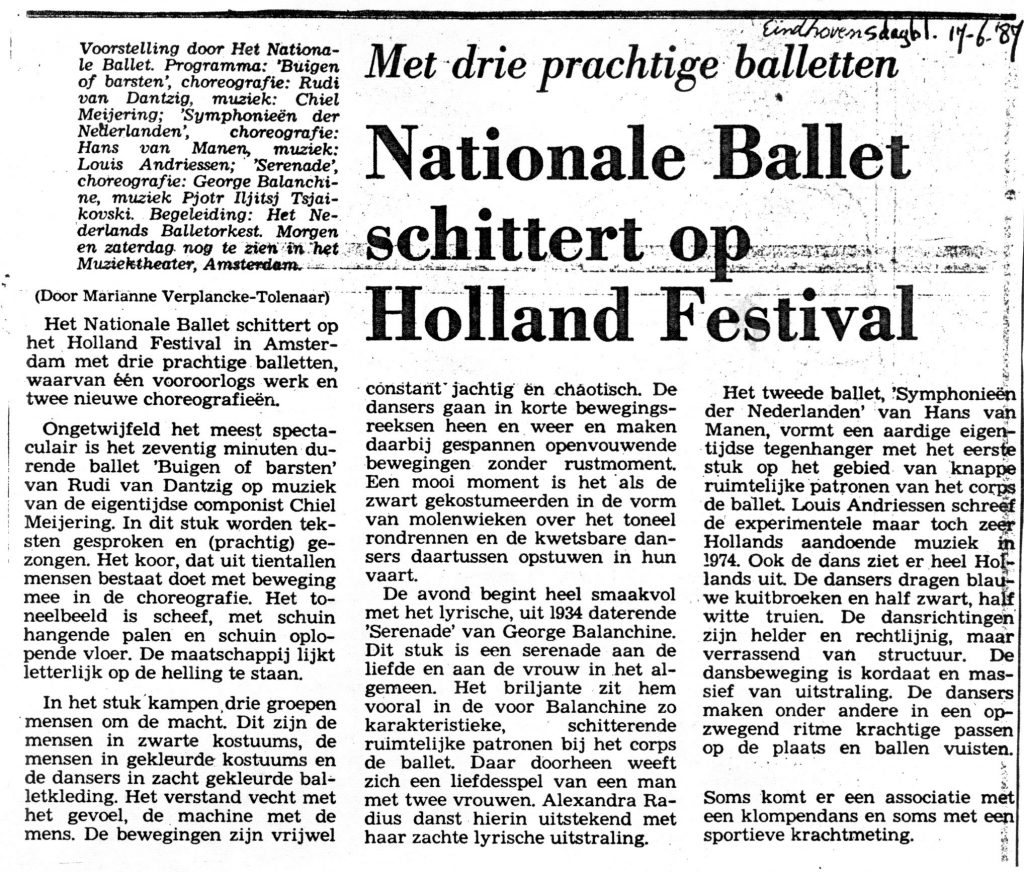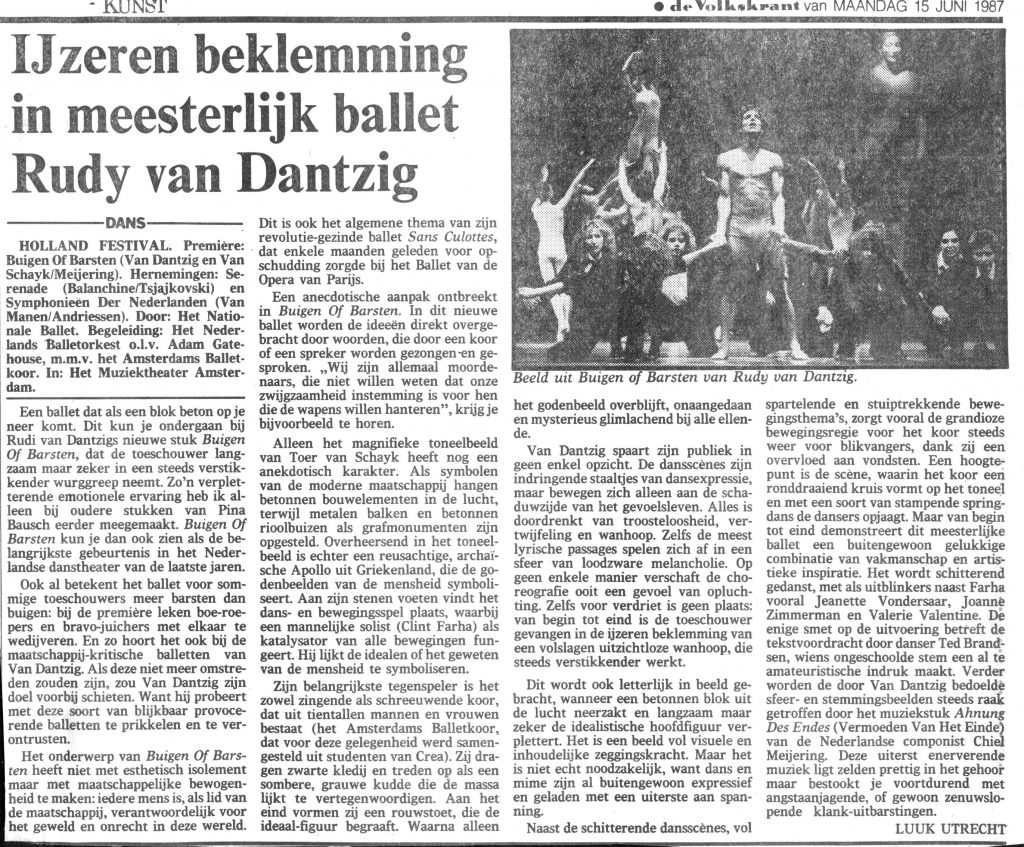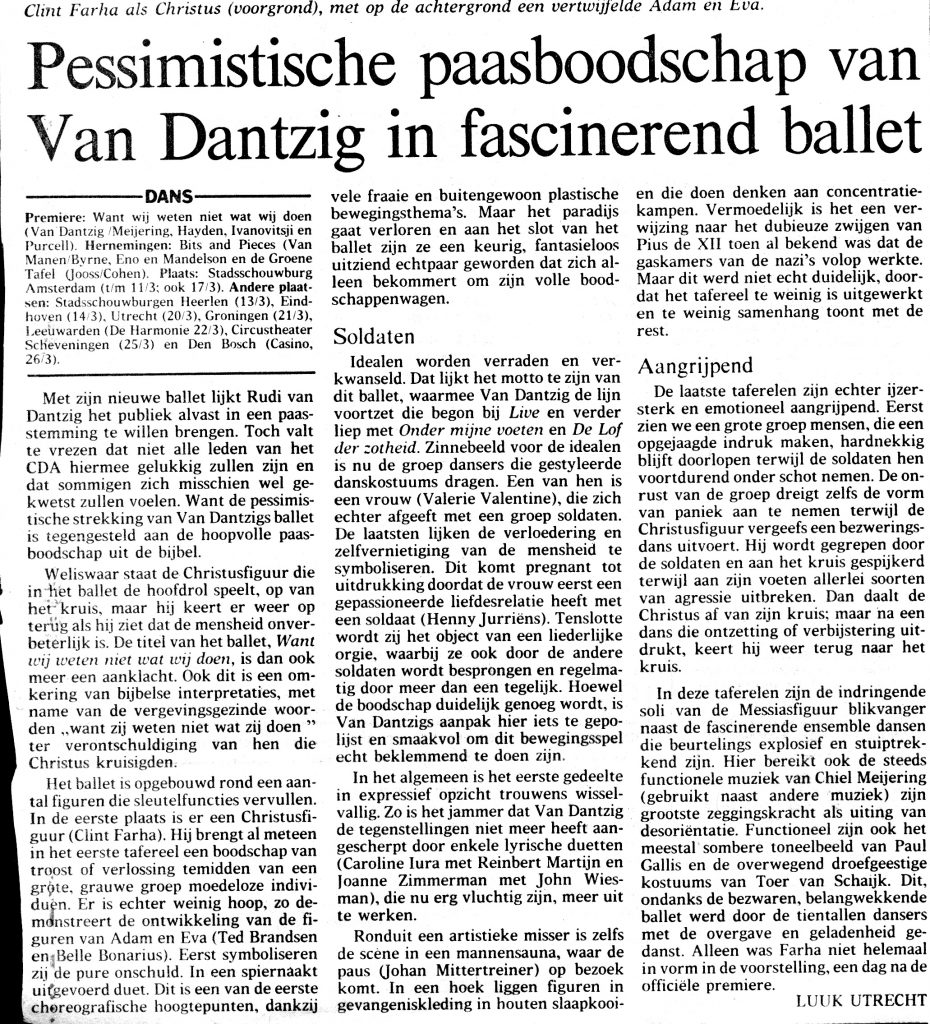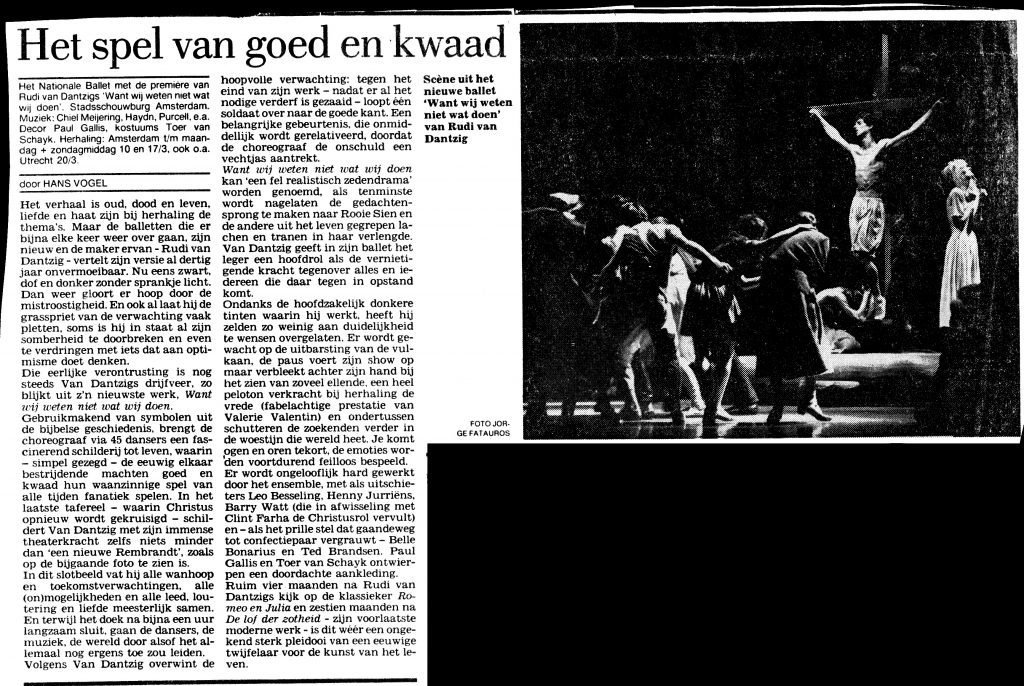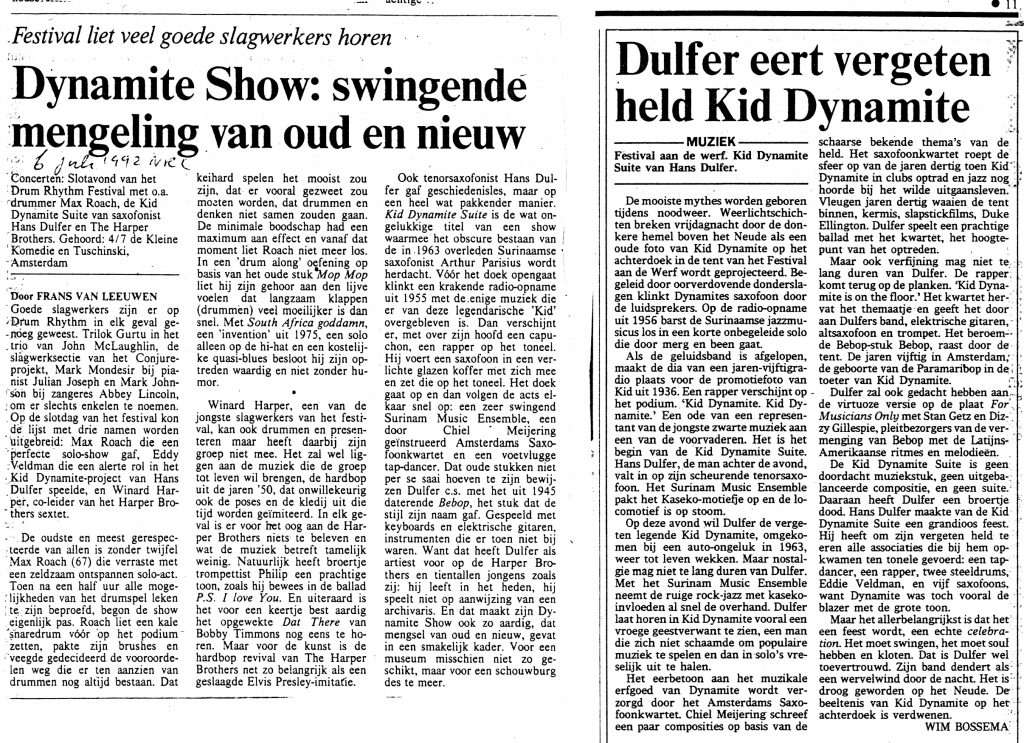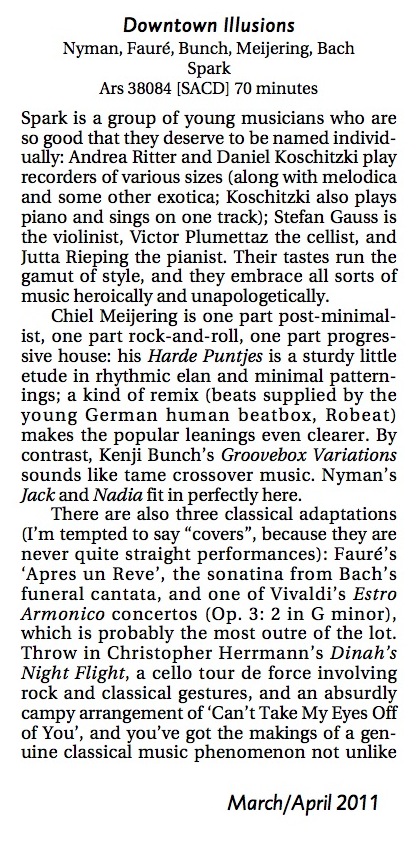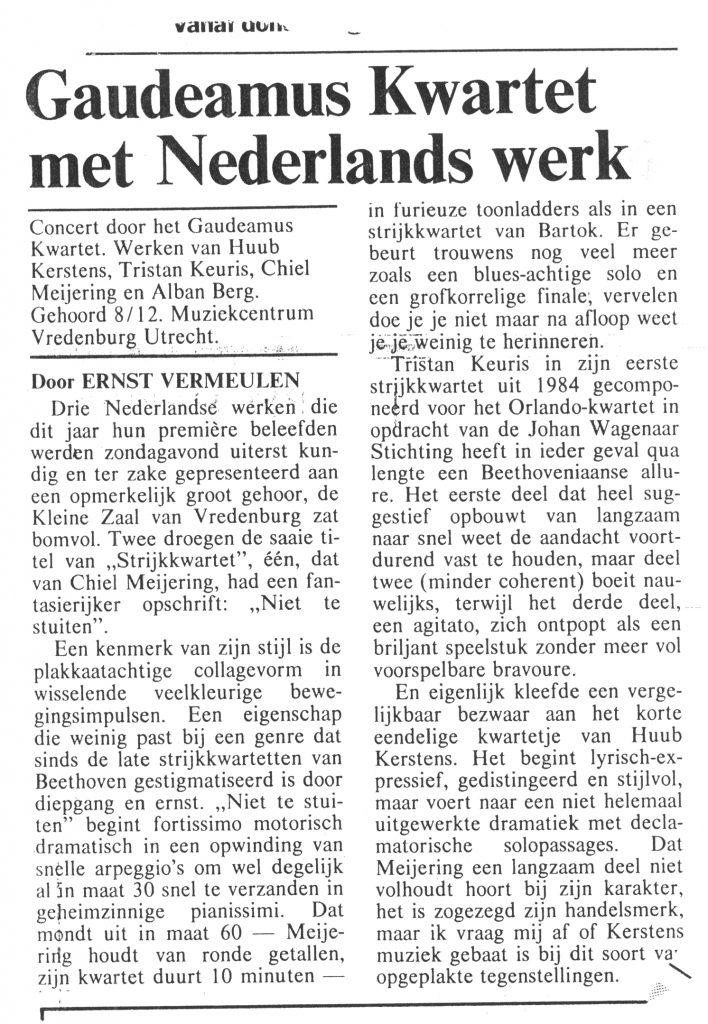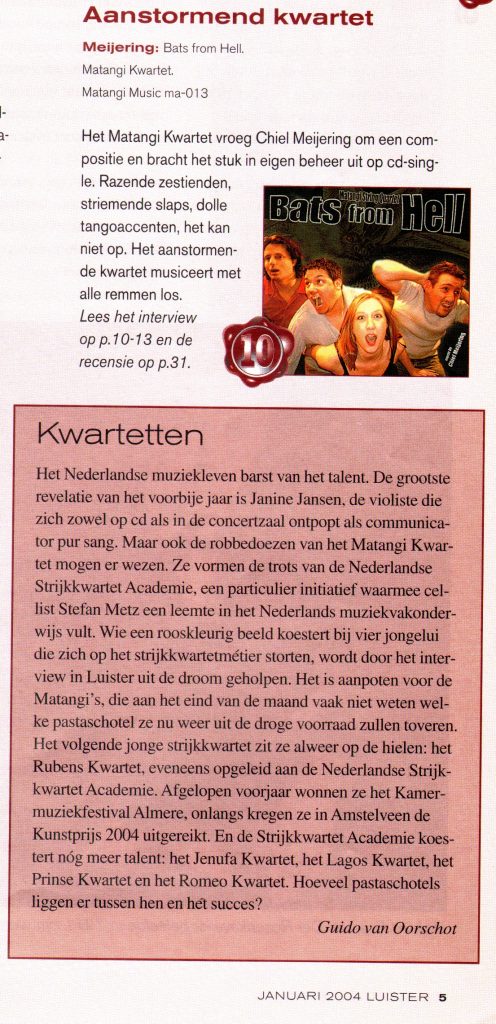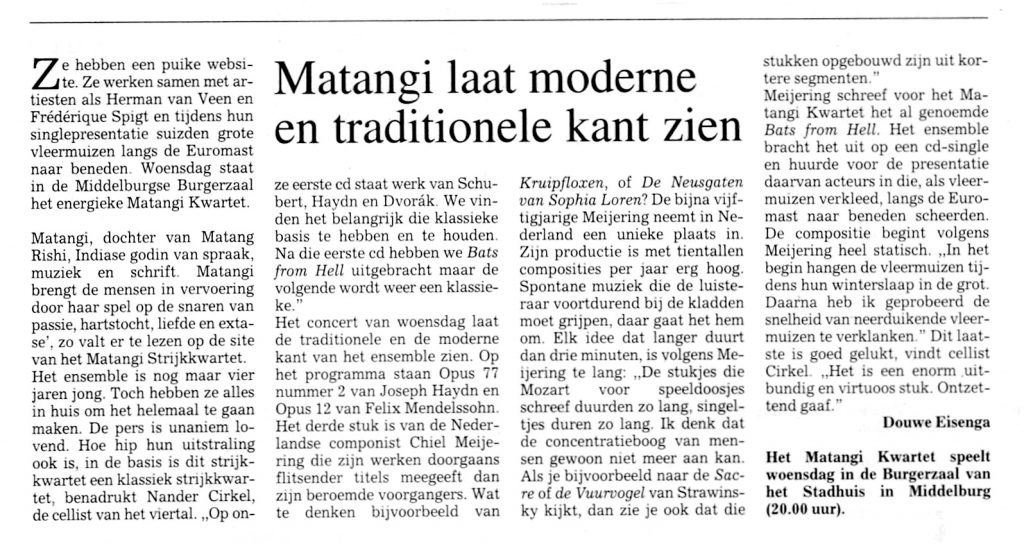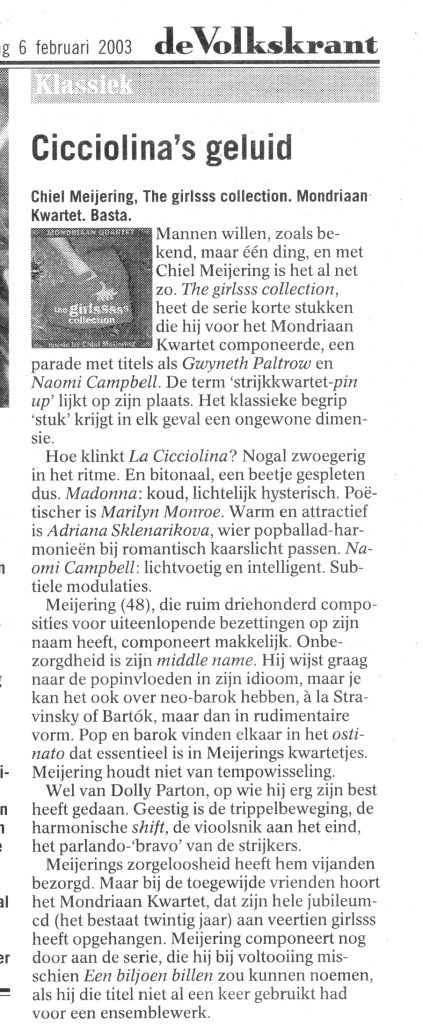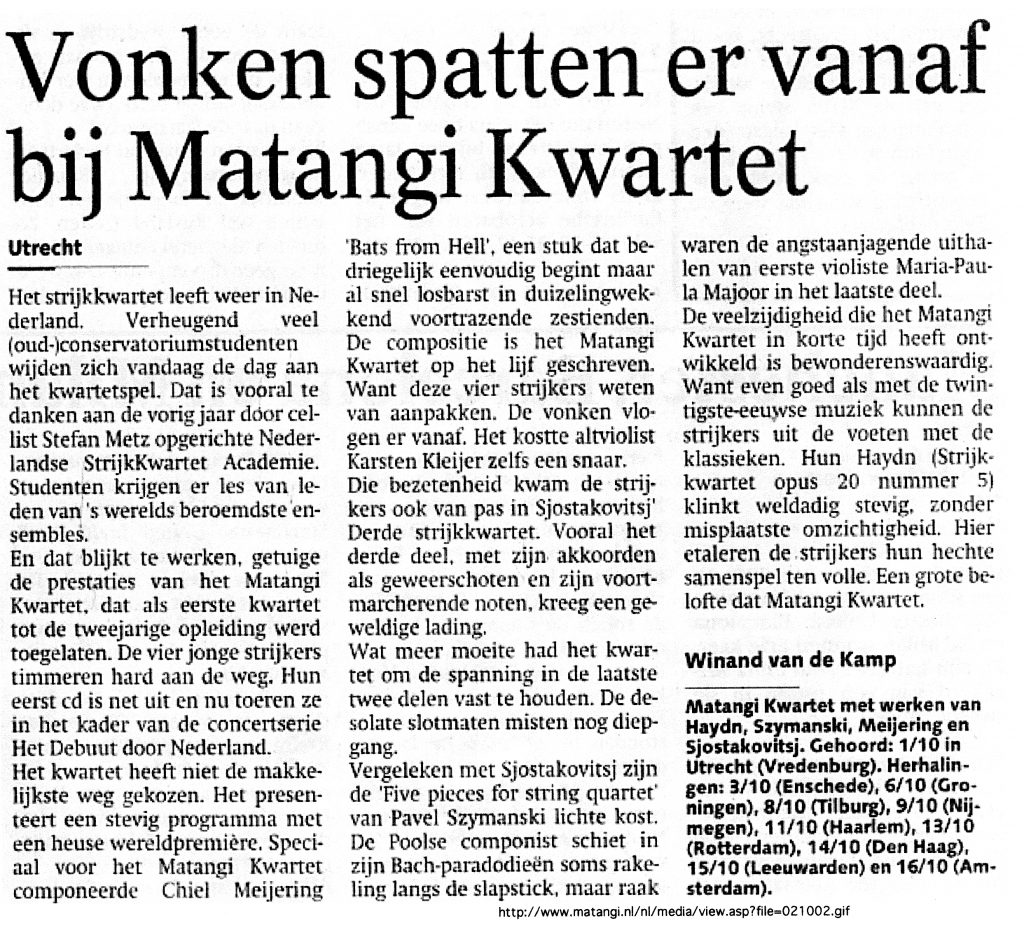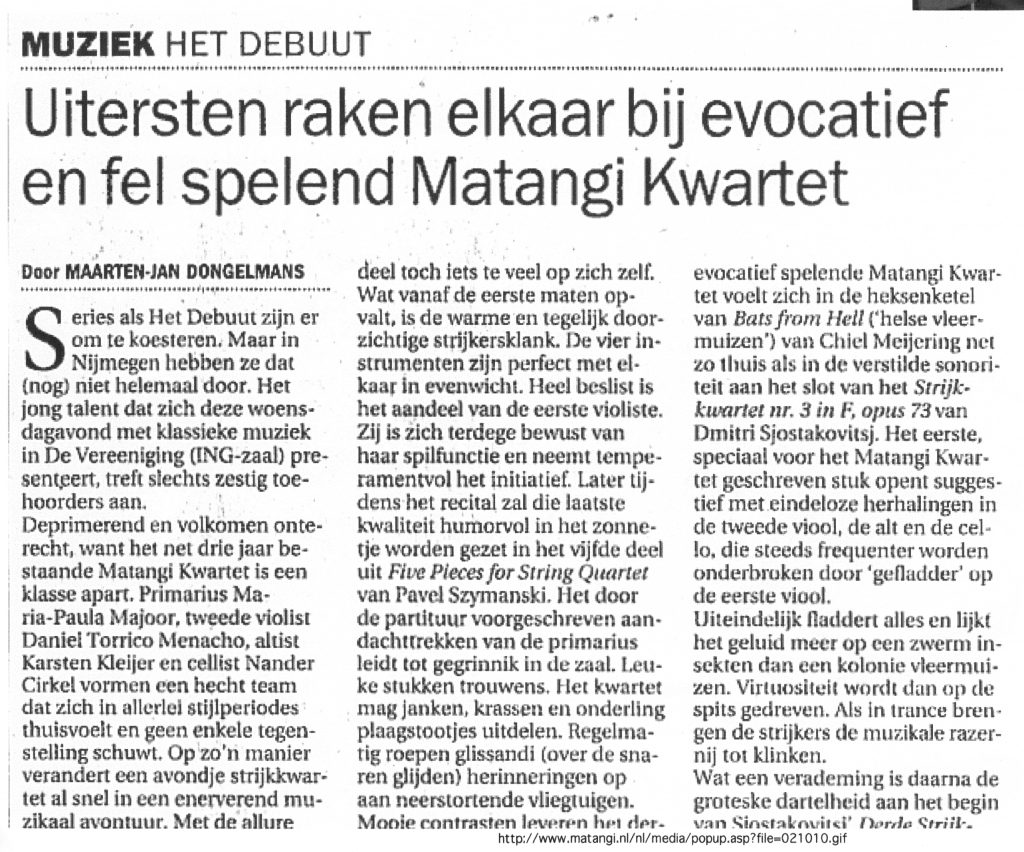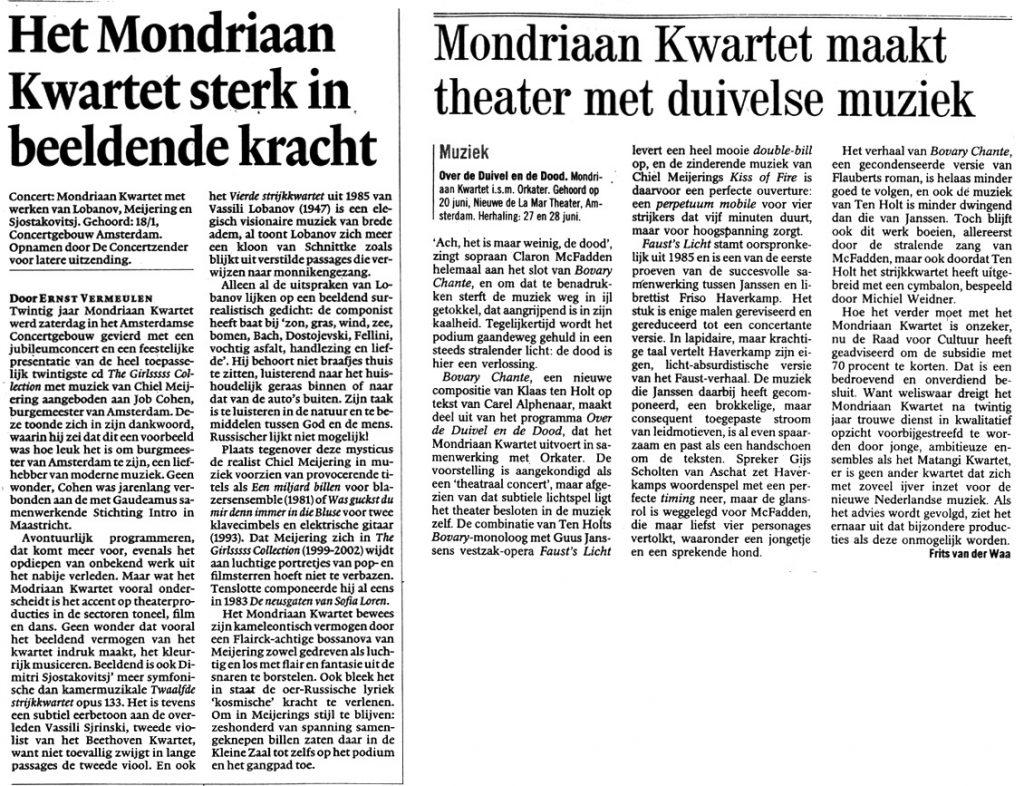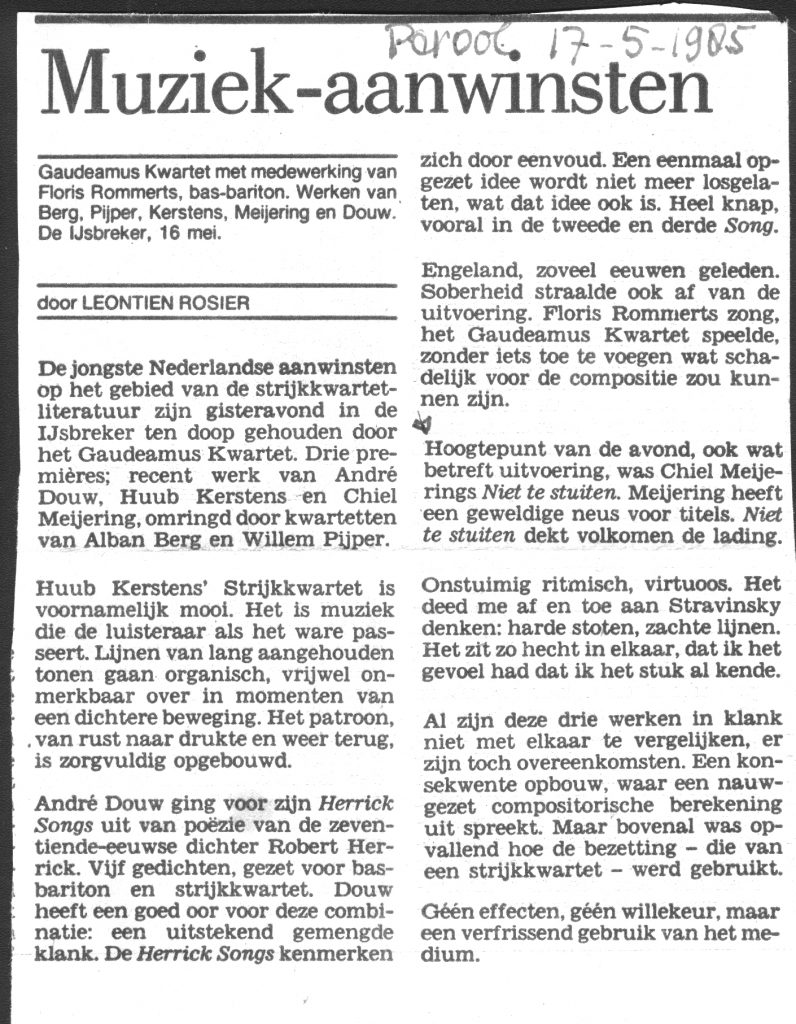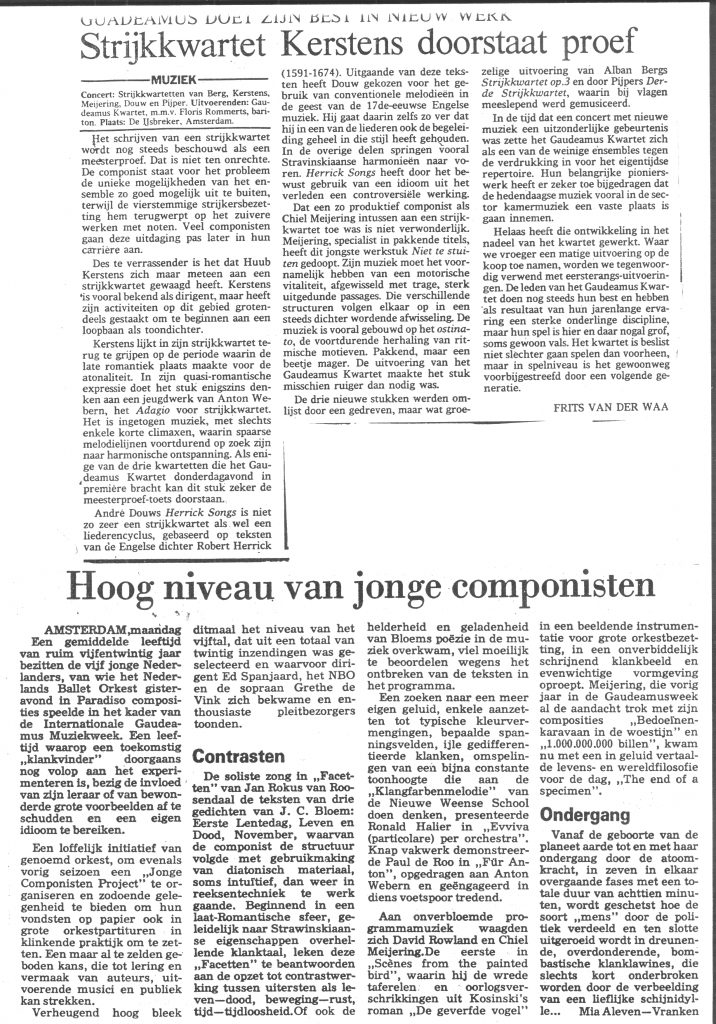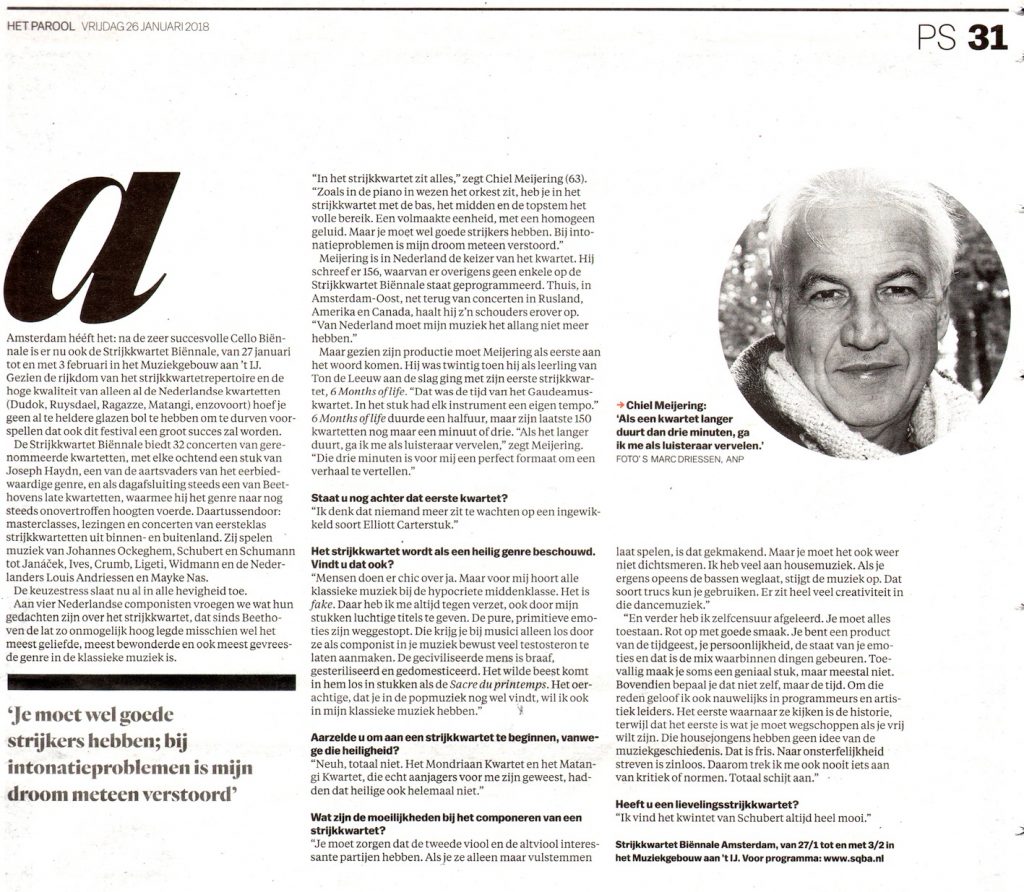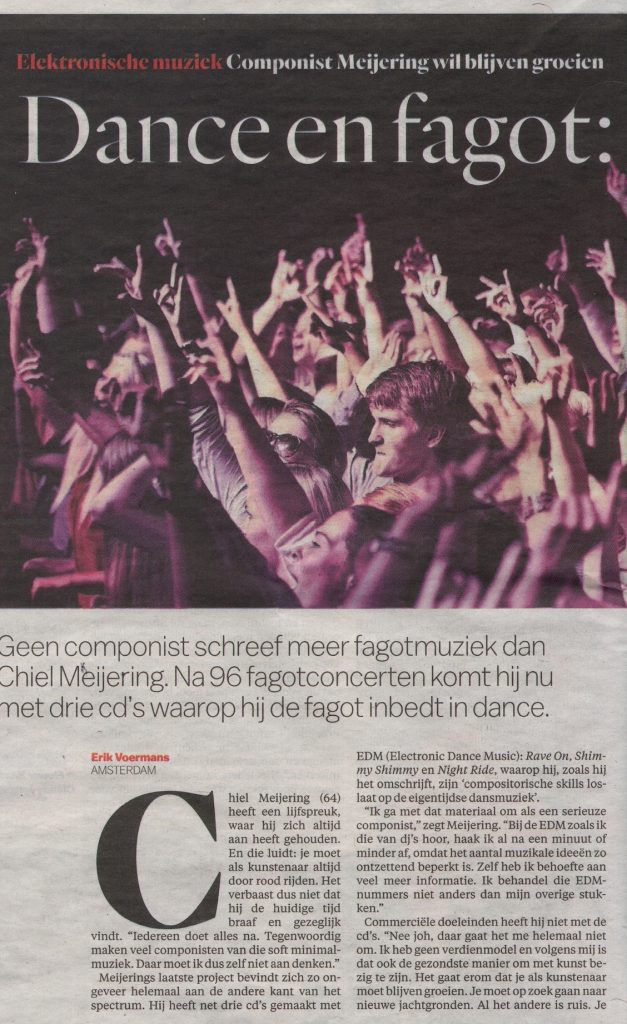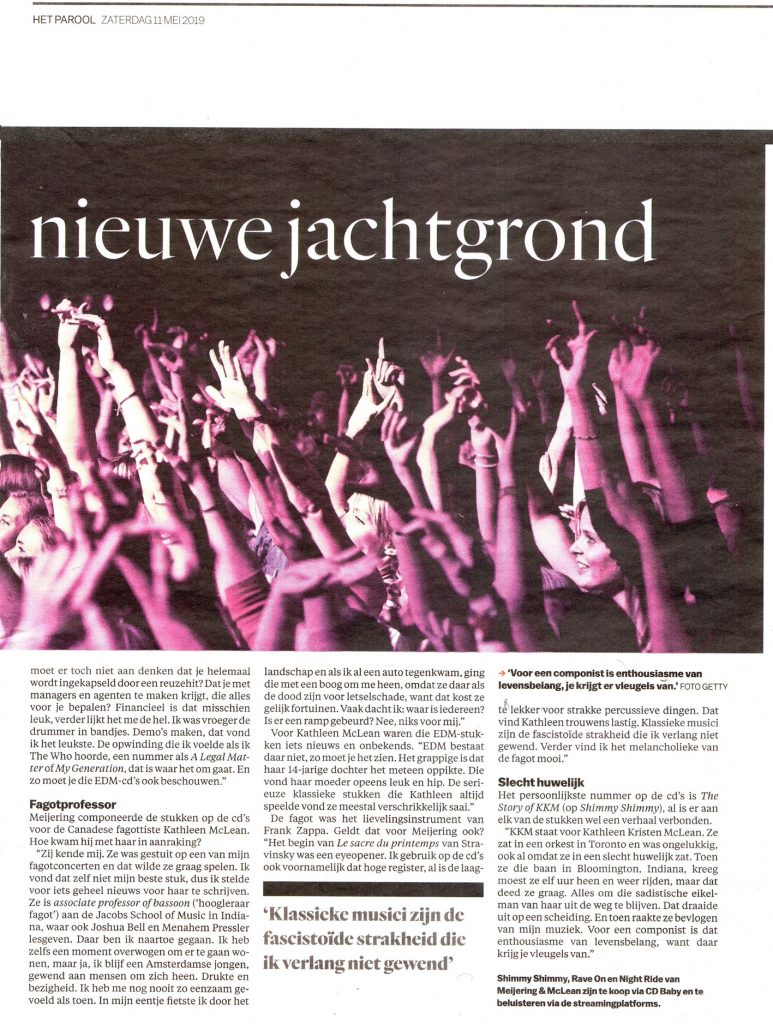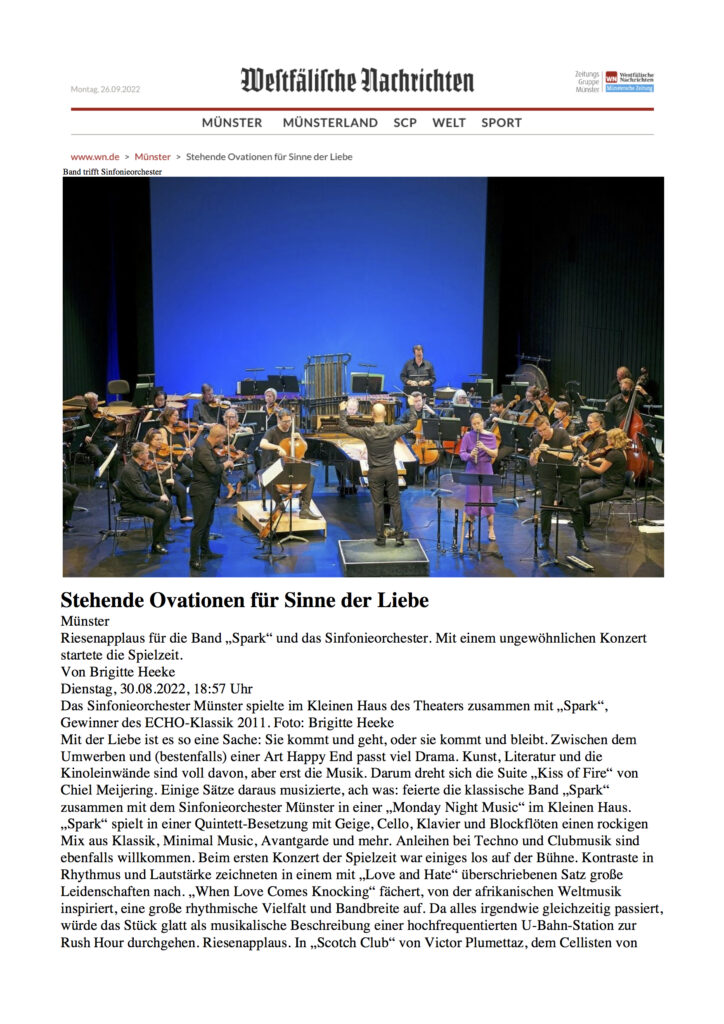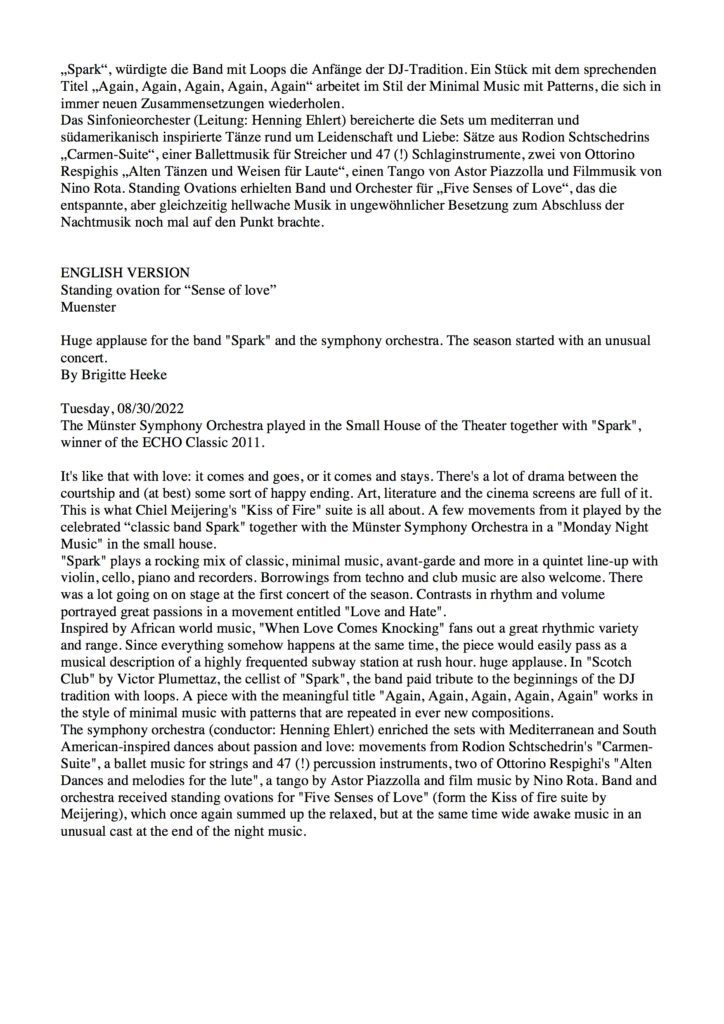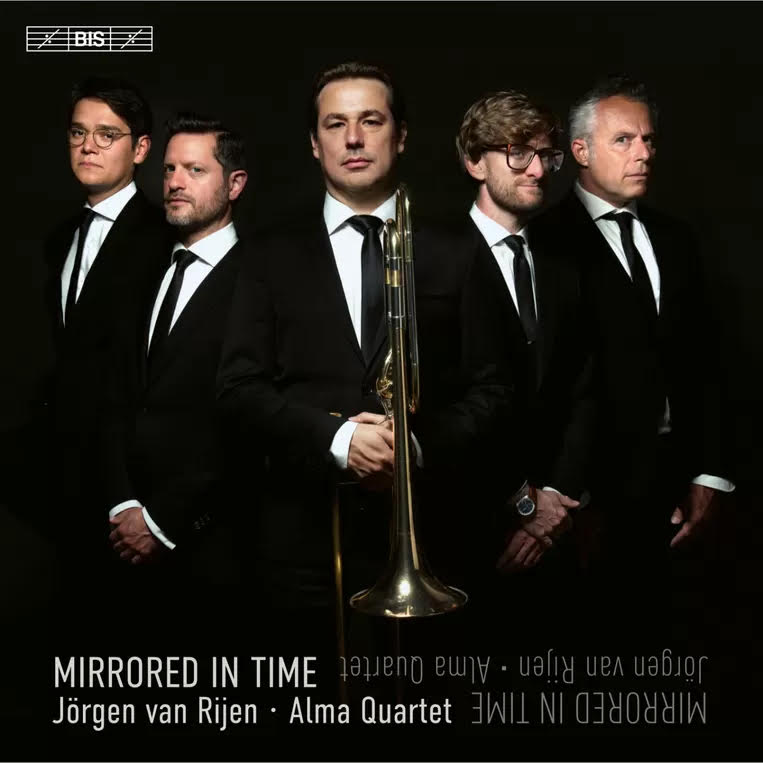 ALBUMKLASSIEK
Het gepolijste spel van trombonist Jörgen van Rijen vangt steeds de essentie van een stuk ★★★★☆
Jenny Camilleri12 januari 2023, 10:36
Kamermuziekwerken voor trombone zijn dun gezaaid. Vooral tussen de barok en hedendaagse muziek gaapt een grote kloof. Jörgen van Rijen, solotrombonist van het Concertgebouworkest, en het Alma Quartet, vullen de leemte met bewerkingen van het standaardrepertoire voor trombone en strijkkwartet. Van Rijens gepolijste spel vangt steeds de essentie van een stuk – tragische schoonheid in een klaaglied van Fauré, zonnigheid in Schumanns Fantasiestücke, diepe weemoed in Gnossienne No. 1 van Satie.
Het uitmuntende (samen)spel maakt van deze hertalingen van bekende stukken verrukkelijke herontdekkingen. Van Rijen koppelt ze aan eigentijdse composities, geschreven of gearrangeerd voor dit kwintet, die verrassen door hun stilistische diversiteit. Martijn Paddings Schumann's Last Procession is een stuntelend, ontroerend portret van de componist als psychiatrische patiënt. Opvallend is Nico Muhly's All Perfections Keep, een reeks vindingrijke variaties op een lied van John Dowland. Virtuoos glijdt en schettert Van Rijen door het spetterende slotnummer, Rock That Trombone van Chiel Meijering.
Jörgen van Rijen
Mirrored in Time
Klassiek
★★★★☆
Bis
ALBUM CLASSIC (english version)
The polished playing of trombonist Jörgen van Rijen always captures the essence of a piece ★★★★☆
Jenny Camilleri12 January 2023, 10:36
Chamber music works for trombone are few and far between. There is a large gulf, especially between baroque and contemporary music. Jörgen van Rijen, principal trombonist of the Concertgebouw Orchestra, and the Alma Quartet fill the gap with arrangements of the standard repertoire for trombone and string quartet. Van Rijen's polished playing always captures the essence of a piece – tragic beauty in a lamentation by Fauré, sunshine in Schumann's Fantasiestücke, deep melancholy in Gnossienne No. 1 from Satie.
The excellent (together) playing turns these retranslations of well-known pieces into delightful rediscoveries. Van Rijen links them to contemporary compositions, written or arranged for this quintet, which surprise with their stylistic diversity. Martijn Paddings Schumann's Last Procession is a bumbling, moving portrait of the composer as a psychiatric patient. Notable is Nico Muhly's All Perfections Keep, a series of imaginative variations on a song by John Dowland. Van Rijen virtuously glides and blares through the dazzling closing number, Rock That Trombone by Chiel Meijering.
Jörgen van Rijen
Mirrored in Time
Classic
★★★★☆
Bis