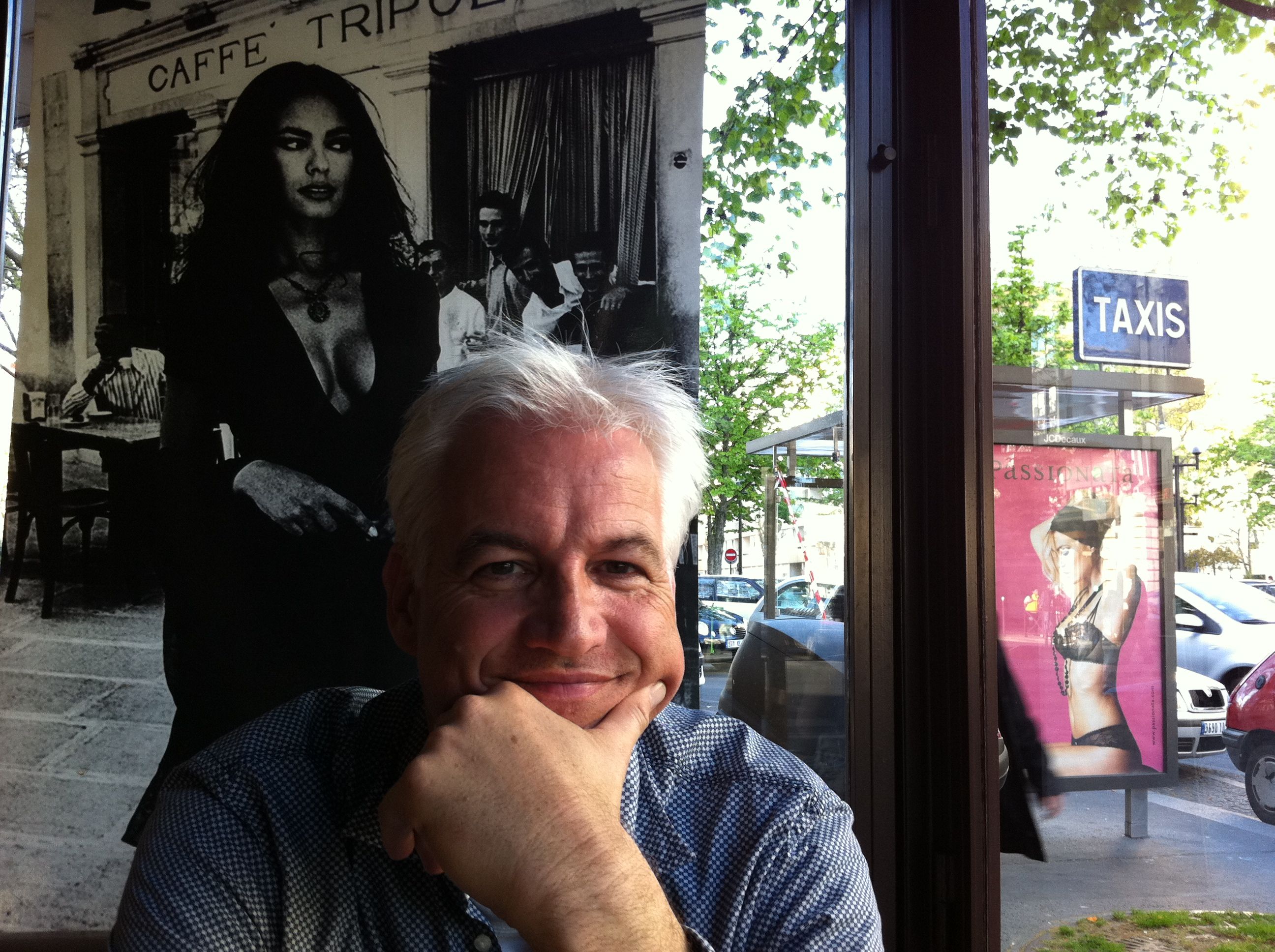 Chiel Meijering is one of today's most prominent Dutch composers, with music indiscriminately crossing the boundaries of genre and instrumentation. His broad range of works are frequently performed throughout the Netherlands and the world. Works in his vast output include such humorous titles as The zombies awake (1977), Are all Americans made of plastic (1979), A sexshop in a desert (1981) and I like rats, but I don't like Haydn(1981).
Meijering was born in Amsterdam in 1954. His ouput is impressively large, with more than 1000 works written for nearly every instrument and instrumentation… read more
UPCOMING: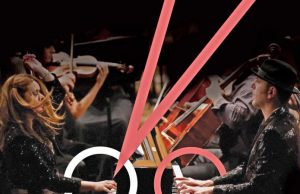 LP Duo Performs Meijering in NY Oct 23
After their debut at Carnegie Hall, LP Duo (Sonja Loncar & Andrija Pavlovic) are coming to New York to present a US premiere of their specially designed hybrid pianos. Performing music by famous Dutch composer Chiel Meijering, the LP Duo will drive you through the journey of XXI century music where the borders between chamber ensemble and rock band are being erased.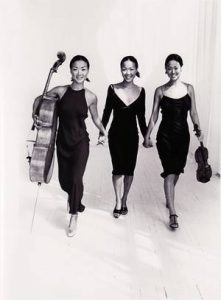 Ahn trio will play Candybox (Caixa de dolços):
June 30th, Ahn Trio Recital at the MTAC Conference in Orange County, CA
August 19 & 20 :  Daejeon Cosmopolitan Music Festival, S-Korea
Oct. 5 & 6 : Bitterroot Peroforming Arts Festival in Montana
Oct. 12& 13: Sheridan Performing Arts Center, Sheridan, Wyoming
Oct. 14: Rialto Theater in Bozeman, Montana
Bassoons are coming to Auer-Hall (article link)
… Chiel reportedly has composed more than 100 bassoon concertos and chamber concertos (including the bassoon) for Kathleen McLean. She traces that feat: "In the summer of 2016, I was preparing for a sabbatical recording project, and I wanted to include an international composer for the recording. I remembered that in 2010, Bill Ludwig and I
performed a work for two bassoons by Chiel at the International Double Reed Conference
in Norman, Oklahoma…."
download full article